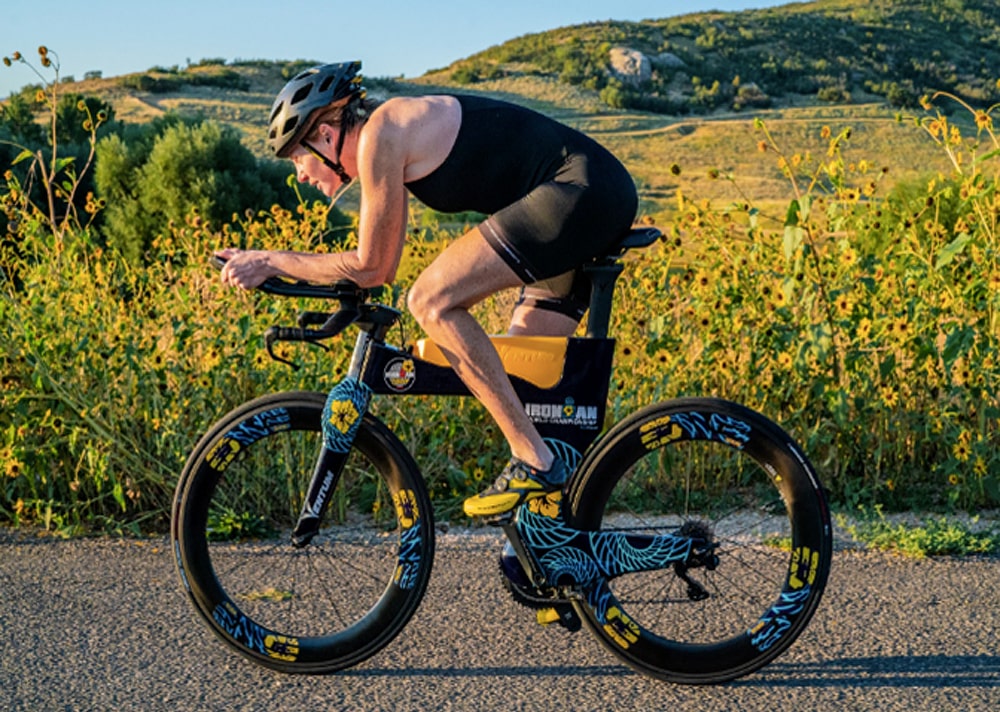 Great news from our client Ventum, as they announce a new partnership with pro-cyclist Christian Vande Velde in March 2020! Van Velde has had a successful professional career from 1998 to 2013, having competed at the 2008 Summer Olympics and multiple iterations of the Tour de France and Giro d' Italia. Even in retirement life, he hasn't strayed from his passion, spending his time as a coach, NBC commentator, and now a Ventum partner. With this partnership, Ventum can utilize Vande Velde's years of experience to offer feedback on its bike products. As Ventum is committed to developing the best performance bikes possible, the company trusts that Vande Velde can bring road-tested product knowledge and racing experience to offer regular input on Ventum's ultimate triathlon racing bicycle brand. Altogether, its partnership with Van Velde is just the beginning. By summer 2020, Ventum plans to offer several new models, starting with its new GS1 gravel bike.
Scope: Ventum hired us as a professional business plan consultant to create a strategic business plan in order to raise capital for its professional triathlon bike company.
Industry: Bike Manufacturing Business Plan
Author Details
Ishan Jetley is the founder and managing director of Go Business Plans. Ishan has helped fund more than 400 businesses. He has helped businesses raise $150 million in business working capital, inventory and commercial property loans.