Plan the Launch & Growth of Your Business
We are the largest and best rated business plan company in the United States. We specialize in providing high-quality, comprehensive and beautifully designed business plans at a competitive price point. Our business plans can be used for strategic planning, internal planning, investor fundraising and bank funding. We are the best in the business. Don't settle for anything less!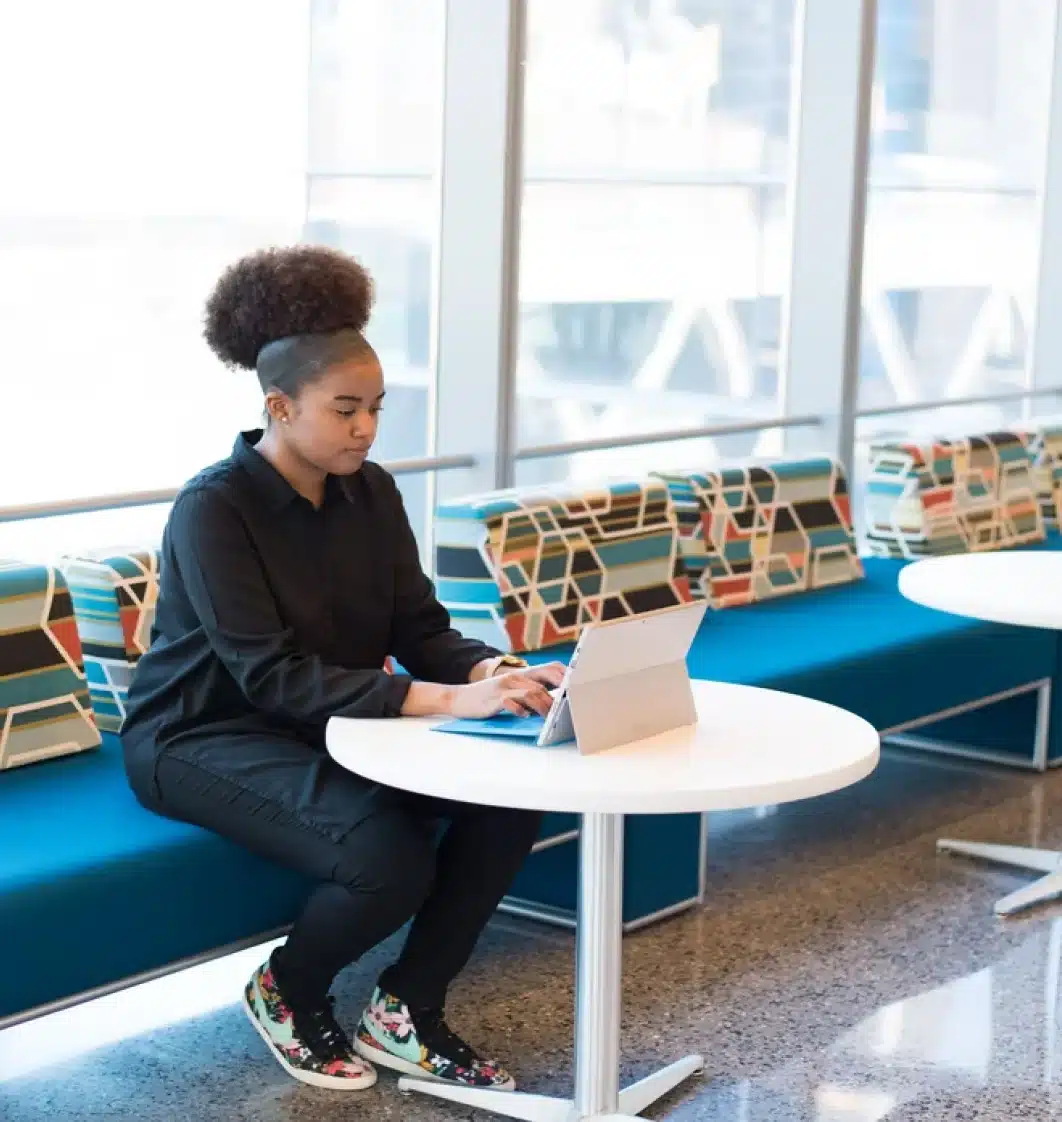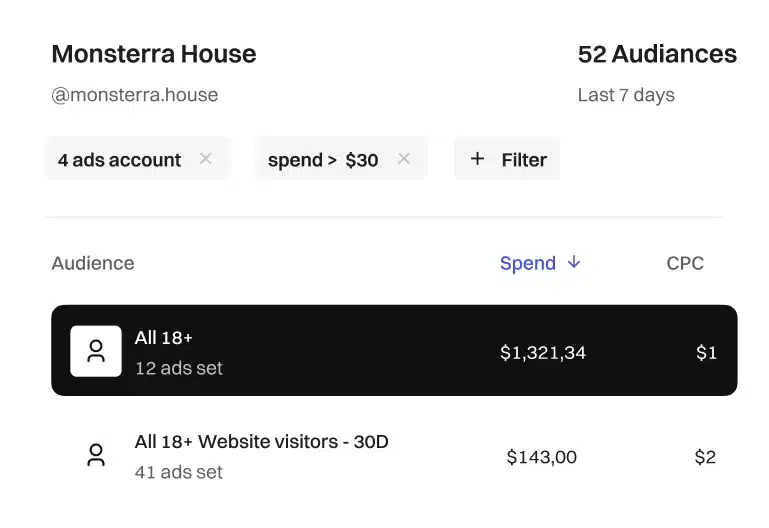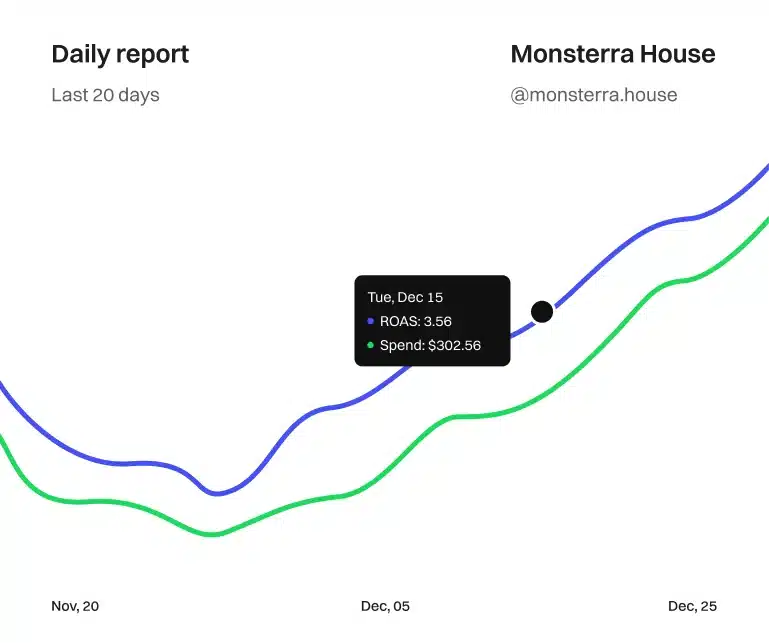 Increase Your Chances of Raising Capital
You have only one chance to make that crucial first impression with investors and lenders. A detailed and well-drafted business plan is the key to making your path to funding shorter and simpler. Our business plans writers and consultants handle everything for you so that you are completely prepared for your investor, bank, or grant meeting.
Get Your Free Business Plan Writing Proposal
Experienced Business Plan Experts & Advisors at Your Service
Unlike other business plan writing companies, we don't just document your ideas onto paper. As your partners, we can help create the right foundation for your business. We advise you on the best business, marketing, and operational strategies to build and grow your company.
Our Proven Engagement Process
Interviews with Management Team
We start by learning more about your business and listening to your needs. We'll identify key areas of opportunity, and help you to implement the optimal business strategy.
Conduct Strategic Market Research
Our team of consultants will research your potential market opportunities, provide strategic recommendations, and develop actionable milestones to achieve growth.
Develop Financial Projections
Our financial analysts will evaluate your company's business model and project your company's five year financials – P&L, balance sheet, cash flow statement.
Business Plan Documentation
Our team will then craft a professional business plan that is ready to be presented to investors or lenders. The plan will be graphically designed and tailored to your company's brand.
Schedule a review call with your consultant to discuss your feedback and let them know what changes you would like to see implemented in the business plan.
Editing Process & Final Delivery
Our team will make ongoing edits to your business plan for two weeks until you are 100% satisfied. We deliver the final business plan in Microsoft Word, Excel, and PDF for you to submit to your bank or investor.
Our team consists of strategic advisors, business consultants, marketing and branding experts, financial analysts, and operations gurus. Our team will provide you with strategic recommendations to grow your business, while also partnering with you every step of the way to implement each strategy.
Guaranteed to Exceed Your Lender & Investor's Expectations
Our business plans have helped over 5,000+ companies across 150 industries acquire over $3 Billion in debt and equity funding. We build well-researched, comprehensive business plans that provide you with the highest probability of approval. 
An overview of your current and planned operations, business model, value proposition, and capital requirements.
Data on historical performance & future outlook of industry with trends on product segmentation and key external drivers.
Analysis of your target market and their demand levels, purchasing preferences and how they impact your business.
A detailed analysis of your major competitors and your unique competitive advantages that differentiate you.
Explains the different marketing channels and strategies that will be used by your company to find customers.
Includes your company's general ownership, incorporation information, operational timelines, and key hiring needs.
Summary of your expected financial performance including projected income statement, balance sheet and cash flow.
Detailed analysis and projection of your revenue based on your business model, revenue streams, and price points.
Breakdown of expected ongoing monthly operational costs such as rent, marketing and utilities.
An analysis of total personnel expenses for management and support team including, payroll taxes and benefits.
Breakdown of capital requirements required and the allocation of funding by line item.
A detailed summary you five-year projected income statement, balance sheet and cash-flow statement.
Our Clients Are Our #1 Priority
We are transforming the idea of business consulting and creating an experience that puts our clients first. Our goal is to help each of our clients achieve their goals. Because when they succeed, we succeed.