Increase Your Chances of Approval by USCIS
The EB5 Visa, commonly known as the Immigrant Investor Program, is one of the few visa programs that leads directly to permanent residence for wealthy individuals. There are two different ways to invest through the EB5 visa program, and both require an extensive and professionally written EB5 Visa Business Plan.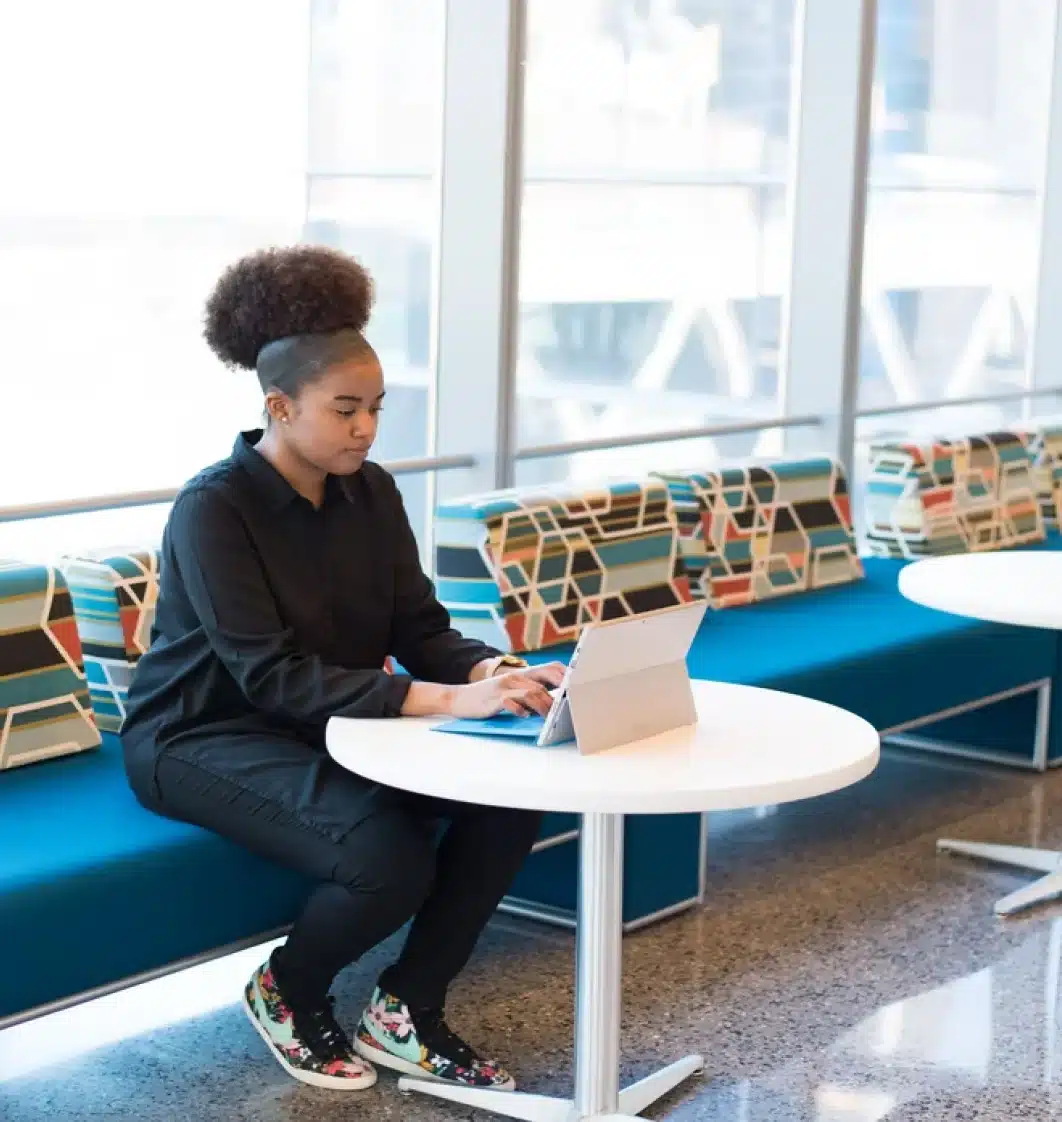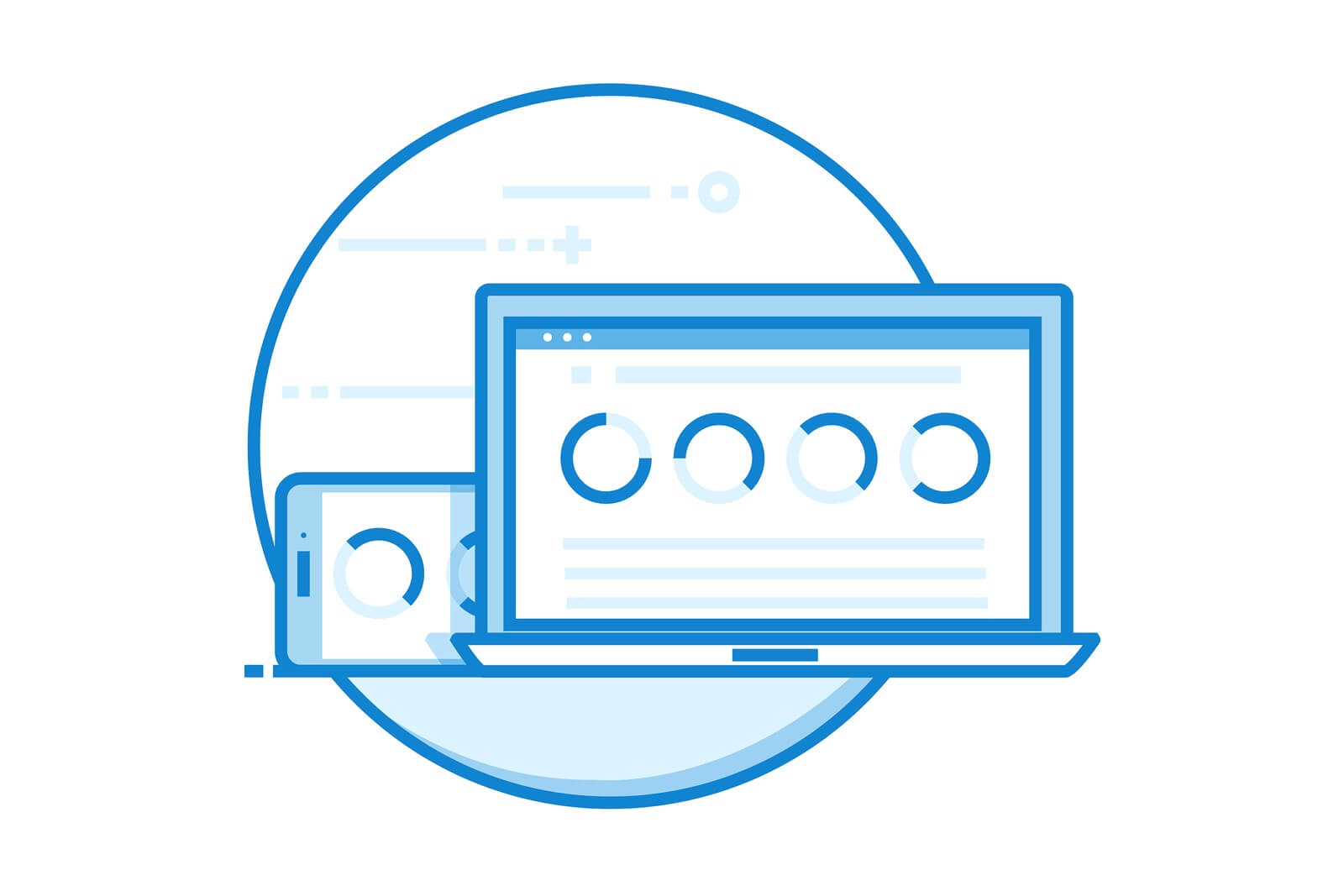 EB5 Direct Investment Visa
Invest directly into a new or existing business, with a minimum investment of $500,000 or $1,000,000, depending on whether or not the business is established in a Target Employment Area (TEA).
Invest through a regional center EB5 project, which offers the flexibility of multiple investment options without the hassle of day-to-day management of the business. In this case, the business plan is written for the Regional Centers themselves, not for the investor.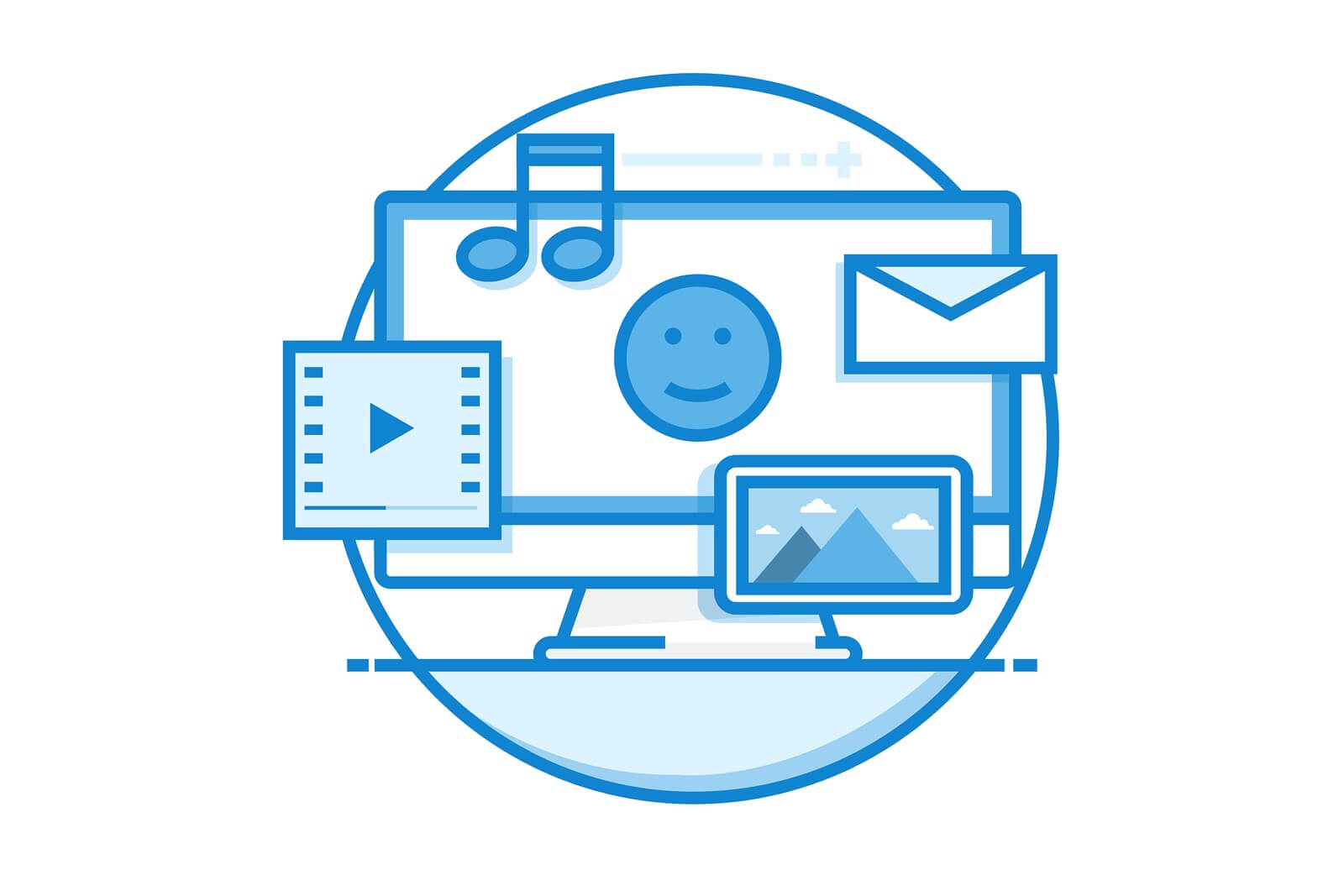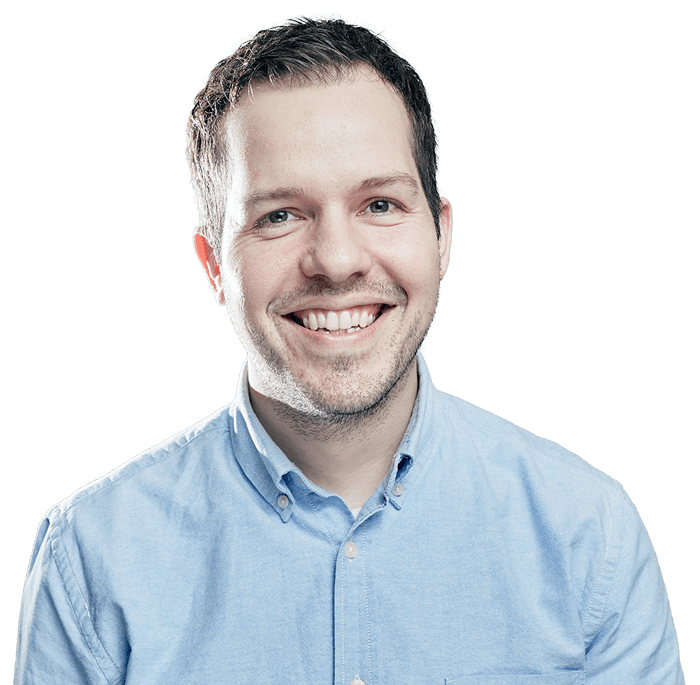 "These guys are the real deal. I am very picky with vendors but this company was a home run for me."
Our EB5 Visa Business Plan Process
We not only provide strategic recommendations to grow your business, but we also partner with you every step of the way to implement each strategy. From the start to the end, our team of consultants aim to establish the right plan for your company's success.
Experienced Business Plan Experts & Advisors at Your Service
Unlike other business plan writing companies, we don't just document your ideas onto paper. As your partners, we can help create the right foundation for your business. We advise you on the best business, marketing, and operational strategies to build and grow your company.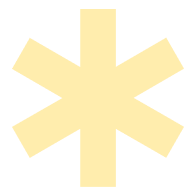 Best & Highest Quality EB-5 Business Plan Service
We are the only business plan company with a 100% approval rate. We have finished 1,200 EB-5 projects and have never had a business plan rejected or flagged by the USCIS.
We Are Consultants, Not Writers
We don't just document your ideas onto paper. You are already investing hard-earned money into your American business. Our business consultants can increase your chance of success.
Exceeds USCIS EB-5 Visa Requirements
We understand the USCIS' EB-5 visa requirements. Your business plan will be written to not only meet but exceed the USCIS' most stringent requirements.
Cost Effective & Affordable
We understand that time is money. Focus on growing your business and we will take care of the rest. We guarantee the highest quality work at the most affordable prices.
Free Edits & Lawyer Reviews
A common reason EB-5 visa applications are rejected is because of inconsistency in the legal application and the plan. We will work directly with your lawyer.
We work with you until you are 100% satisfied. Did a similarly qualified firm offer you a lower price? For a limited time, we are offering a price match guarantee.
Our Clients Are Our #1 Priority
We are transforming the idea of business consulting and creating an experience that puts our clients first. Our goal is to help each of our clients achieve their goals. Because when they succeed, we succeed.