L1 Visa Business Plan Experts
Our Consultants Are Ready To Help You Apply For Your L1 Visa
Hot OFF THE PRESS
Top Ten Reviews and Business.com's Best Business Plan Company Award Winner - 2016, 2017, 2018
1,200+ L1 Projects Completed with a 100% Approval Rate. Delivered in Just 14 Days
The L1 Visa allows the temporary transfer of a foreign worker in the managerial, executive, or specialized knowledge category to the United States to continue employment with an office of the same employer, its parent, branch, subsidiary, or affiliate. Even though the L1 Visa was initially created for large multinational companies, it can also be used by small or start-up companies.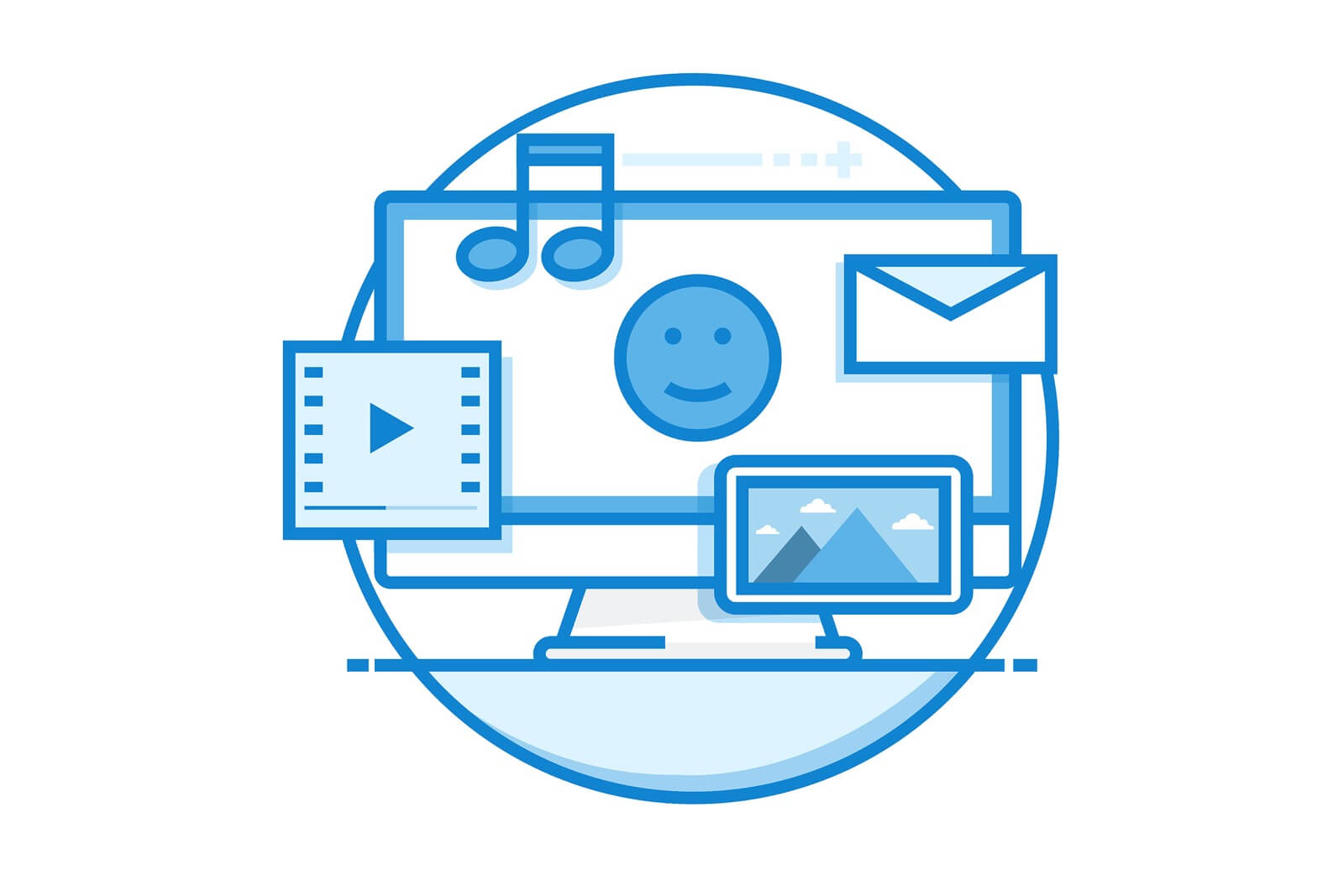 Everything You Need
As part of the visa application, the sponsor or the applicant needs to present a credible business plan for their new venture. Our business plans are custom written to address these requirements.
SCHEDULE FREE CONSULTATION
Expect the Absolute Best
We were rated the #1 Business Plan Company in 2016, 2017, and 2018. We are the best in the business. Don't settle for anything less.
SCHEDULE FREE CONSULTATION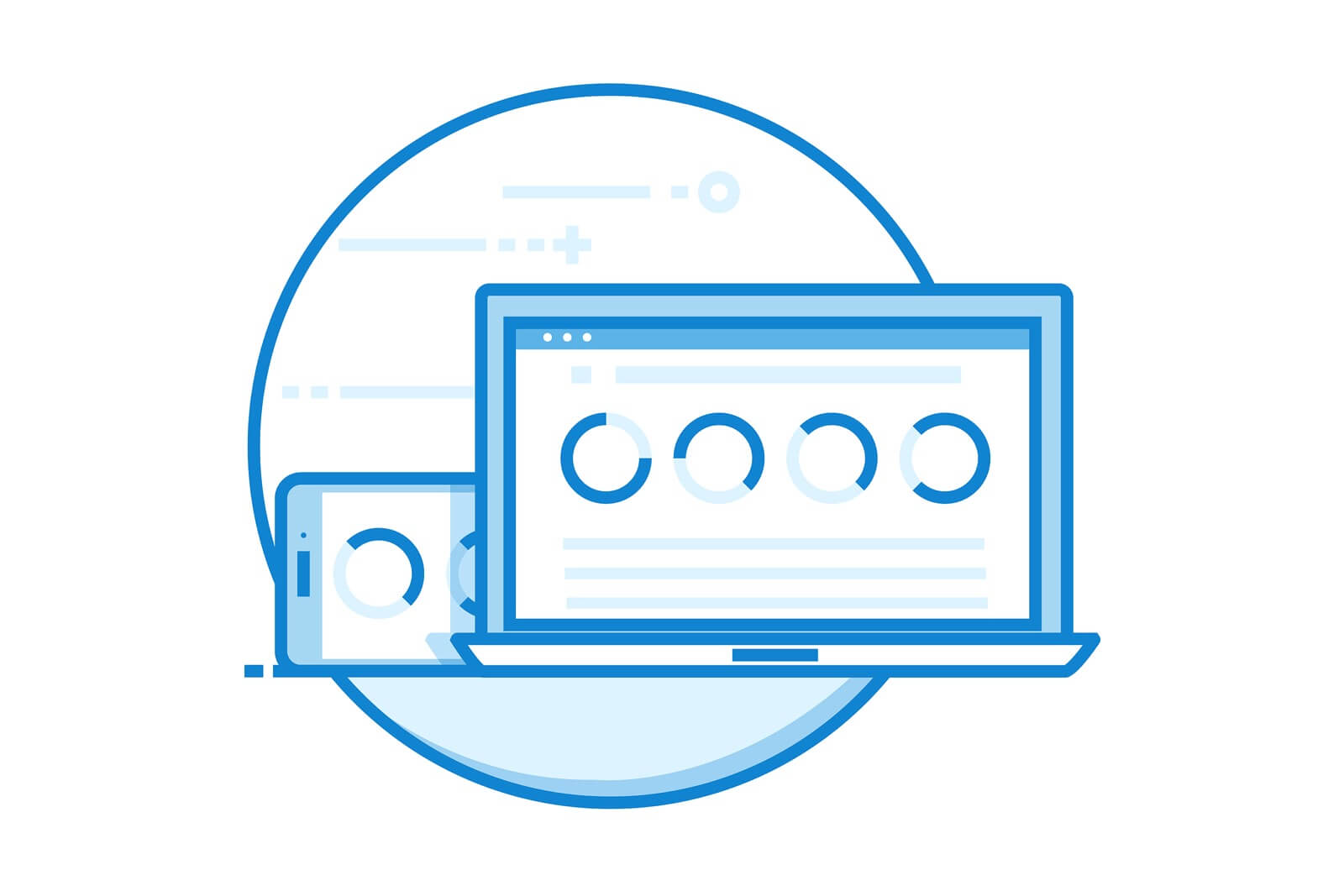 Comprehensive and Detailed Business Plans For L1 Approval And Business Growth
We not only provide strategic recommendations to grow your business, but we also partner with you every step of the way to implement each strategy. From the start to the end, our team of consultants aim to establish the right plan for your company's success.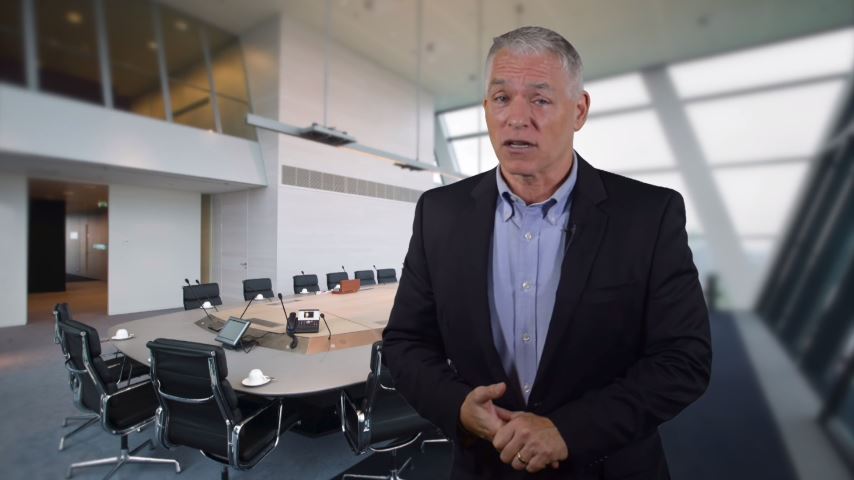 1200+ L1 Visas Approved And 100% Approval Rate. Try Now
Free L1 Business Advice and Consultation

During your free business plan consultation, we will listen to your goals and provide initial recommendations on your business ideas, financing options, and growth opportunities.

1-Hour Project Kick-Off Call with Your Consultant

Meet your industry specific consultant and schedule a 1-hour kick off call to discuss your Company's vision and business opportunity.

Full Business Plan Writing and Research

We will construct the first draft of your business plan and financial model with the support of industry-leading market research and our recommended marketing, operational, and financial strategy.

Comprehensive Editing Process, Lawyer Review and Delivery

Our team will provide you with the first complete business plan draft and will continue to work with you for a full month until you are 100% satisfied.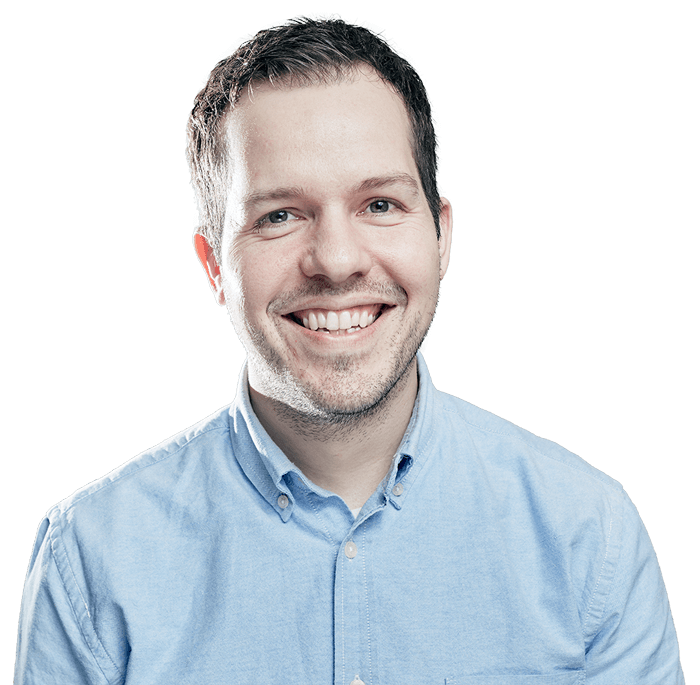 "These guys are the real deal. I am very picky with vendors but this company was a home run for me."
Mike Volkin
CROWDSOURCIA
We Position You for Growth & Success
Our relationship does not end once the business plan is complete. Our team will continue to work directly with you to build and grow your business together. Our goal is to assist you in implementing and executing the growth strategies of your business in order to maximize your revenues and profits.
Capital Raising
By distributing your completed business plan to our vast network of venture capitalists, angel investors, and lenders, we can help you raise funding faster and get your business off the ground.
Branding & Marketing
Our marketing specialists are experts in integrated digital and traditional marketing strategies. We can breakdown your various customer acquisition channels and turn these insights into tangible results.
Website Development
Our website development team has an eye for modern yet functional design. Combining creativity and efficiency, they will build a customized website that integrates your company's branding initiatives.
Outsourced C-Level Executives
Finding the right executive to strategize your financials, marketing, or operations is a crucial yet extremely costly process. We partner you with a C-level executive with experience in your industry.
Let's get you started
Schedule your free business presentation consultation
Best & Highest Quality L1 Business Plan Service
Our Experience Includes Drafting Successful Plans for 300 Lawyers & 1,200 Applicants. We have helped over 2,000 entrepreneurs and business owners, including startups, small businesses, nonprofits, and Fortune 2000 companies to launch, grow, and fund their businesses.
100% Approval Rate
We are the only business plan company with a 100% approval rate. We have finished 1,200 L1 projects and have never had a business plan rejected or flagged by the USCIS.
We Are Consultants, Not Writers
We don't just document your ideas onto paper. You are already investing hard-earned money into your American business. Our business consultants can increase your chance of success.
Exceeds USCIS L1 Visa Requirements
We understand the USCIS's L1 visa requirements. Your business plan will be written to not only meet but exceed the USCIS's most stringent requirements.
Cost Effective & Affordable
We understand that time is money. Focus on growing your business and we will take care of the rest. We guarantee the highest quality work at the most affordable prices.
Free Edits & Lawyer Reviews
A common reason L1 visa applications are rejected is because of inconsistency in the legal application and the plan. We will work directly with your lawyer.
Money Back Guarantee
We work with you until you are 100% satisfied. Did a similarly qualified firm offer you a lower price? For a limited time, we are offering a price match guarantee.