Award-Winning Pitch Decks For Investor, Sales, And Board Meetings
Engage Your Audience. Sell Your Pitch. Close More Deals.
Hot OFF THE PRESS
Top Ten Reviews and Business.com's Best Business Plan Company Award Winner - 2016, 2017, 2018
Customized Pitch Deck That Matches Your Brand
Creating your pitch deck is the first step in preparing for your investor presentation or sales meeting. From crafting your company's value proposition to highlighting your key investment highlights, we do all the hard work for you.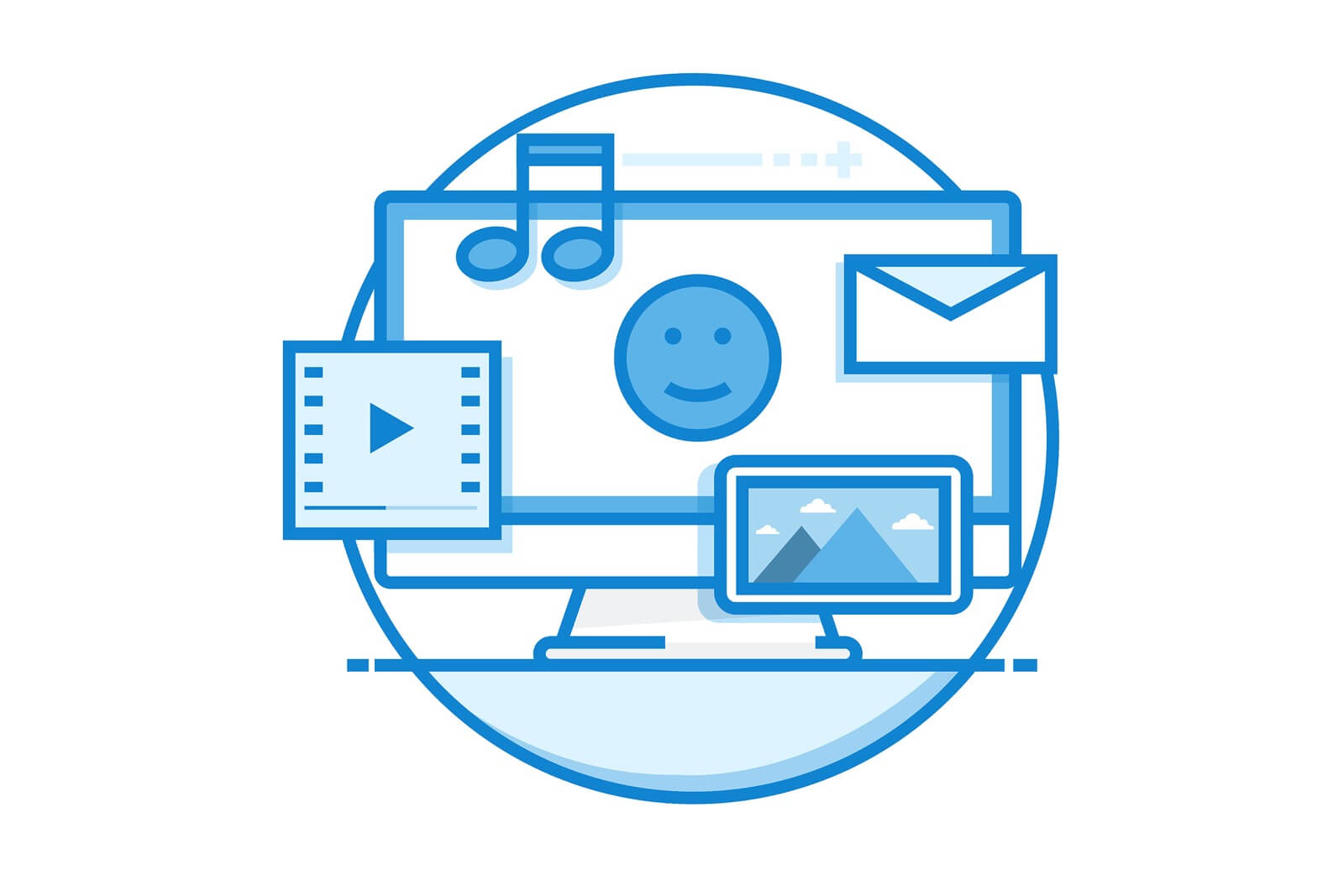 Perfect for design-conscious startups and companies
Our team of business plan experts and graphic designers collaborate with you directly to build a beautifully designed presentation that increases your chances of success.
Detailed presentations with guaranteed results
To date, we have helped our clients raise over $1 Billion in debt and equity funding.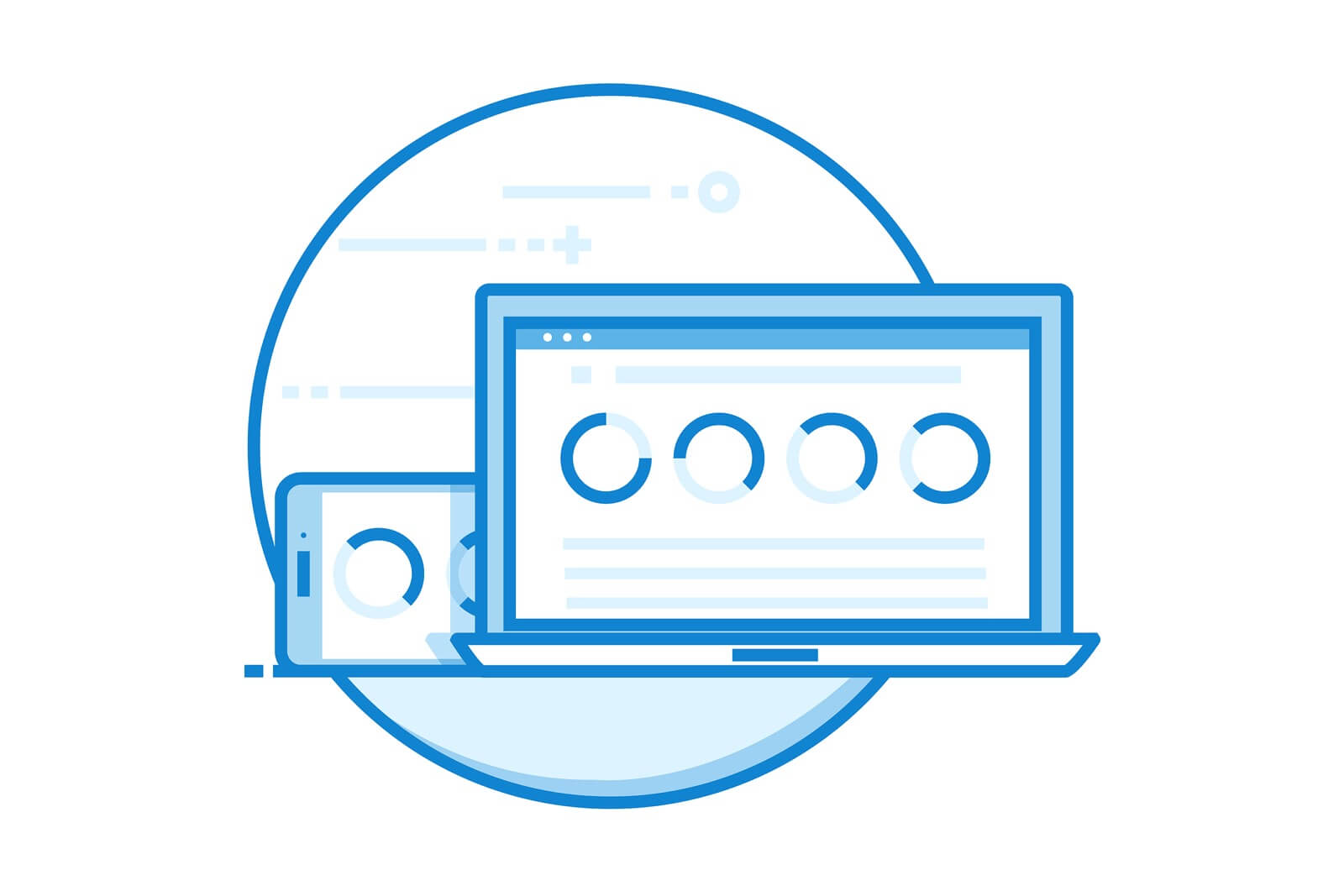 Customized Pitch Deck That Matches Your Brand
Whether you're starting to build your business or looking to grow an existing one, Go Business Plans has your presentation and design needs covered.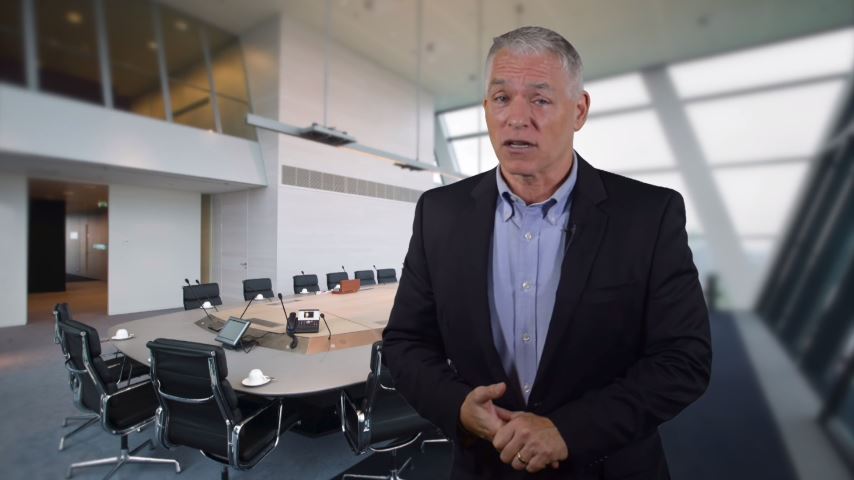 We create high-quality presentations that have raised more than $1 Billion in equity and debt capital for our clients. Try Now
Create A Well-Strategized Business Presentation

Our business presentation consultants will help you prepare for your investor meeting and provide you with strategic advisory on business idea and funding options.

Craft The Perfect Pitch To Engage Your Audience And Sell Your Business Idea

We can help you to analyze your potential market opportunities, provide you with strategic recommendations for growth, and develop the proper action plan to implement them.

Conduct Strategic Market Research That Highlights Your Company's Potential

We position you for funding and business success. We provide you with the tools you need to raise capital and increase your conversions: beautifully designed presentations, slide scripts, detailed financial models, market research, and valuation advisory.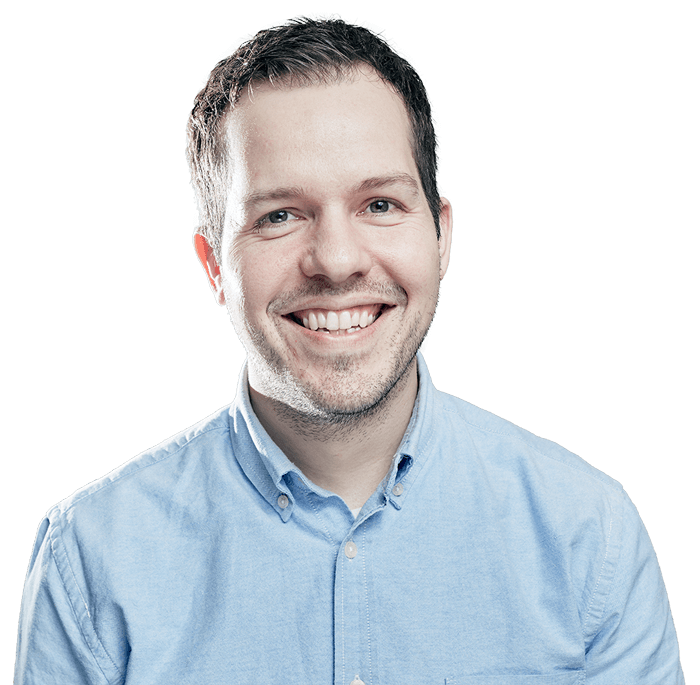 "These guys are the real deal. I am very picky with vendors but this company was a home run for me."
Mike Volkin
CROWDSOURCIA
Conduct Market Research & Build Your Financial Models
A killer business idea is step one. Our team of business plan experts will conduct comprehensive market research for you and create a financial model that outlines your revenue streams, monthly burn rate, break-even analysis, and capital requirements.
Develop Your Pitch Deck
Presenting your business idea to an investor or client can be challenging. Our graphic designers will include data visualizations that can simplify complex concepts, making it easier for you to present. We organize your presentation slides and provide guidance to ensure that your presentation runs smoothly.
Create Your Content Strategy
We construct the best content strategy that will highlight your growth potential and value propositions, backed by a five-year financial model, industry-leading market research, and operational and financial strategies. Then, we develop storyboards that push your ideas forward and convince your audience.
Get Trained By An Expert
Learn exactly what to include in your pitch. We help you to create an optimized script and elevator pitch that engages your investors and audience. Once you finalize your pitch, we listen to your presentation and provide you with the proper recommendations to pitch your deal like a pro.
Initial Consultation
During your free business consultation, we will listen to your goals and provide initial recommendations to improve your pitch, optimize your business idea, outline your funding objectives, and highlight your growth opportunities.
Conduct Market Research
After we get a better understanding of your company's vision, our consultants will conduct strategic market research to analyze the viability and feasibility of your potential growth strategies, gather business intelligence on your competitive environment, and further assess the market demand and preferences of your customer base.
Content Strategy Session
We will build a customized pitch deck supported by industry-leading market research, financial models, and our recommended marketing, operational and financial strategies. Our graphic designers will then design your pitch deck based on your company's branding, include data visualizations that explain your ideas in a simple format. We also organize your slides and provide technical guidance to ensure that your presentation runs smoothly.
Review & Revisions
After you receive the first draft of your pitch deck, we will work with you until you are 100% satisfied with the end result. And once your pitch is finalized, our team of business plan experts are on-duty ready to listen to your presentation and provide you with feedback for improvement.