Our SBA Loan
Marketplace Makes Lenders
Compete for
Your Business
Our team of business consultants can provide you with one-on-one consulting and strategic advisory to launch or grow your business.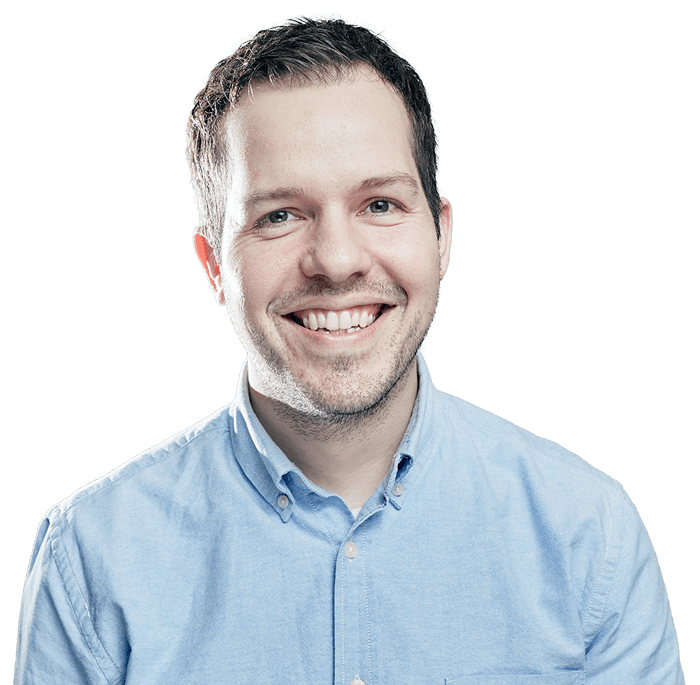 Hire Employees, Refinance High-Interest Debt Or Buy Real Estate.
Low interest, long terms, no prepayment penalties, no collateral and no restrictions.
Get Your Free Business Plan Writing Proposal
$150 Million In SBA Funding Raised In 2017.
We have worked with companies like yours to obtain low-interest debt from SBA lenders. Get started with your application today.
Fill out our application and, in just a few minutes, we can provide an online pre-qualification.
Provide Business Financials
Tell us more about your business. Submit financial statements and tell us how loan proceeds will be distributed. Our team will guide you every step of the way.
Verification and Packaging
We will review your financials, package the application and distribute it to multiple lenders. Our team will use competing offers to maximize loan amount and deliver the lowest rates.
After final approval, funds will be delivered to your account in as little as 7 days.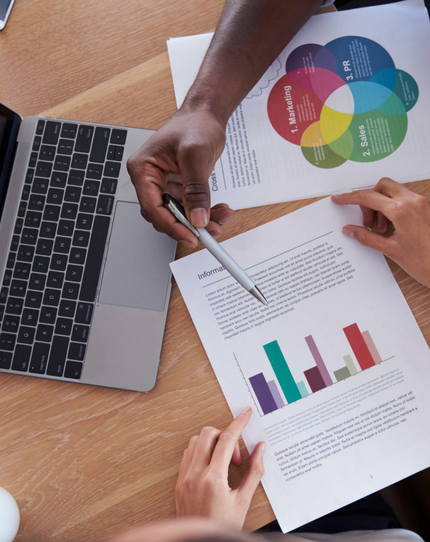 We Make Small Business Loans Easier, Faster And More Affordable.
Fill out our simple, hassle-free application. Here are our minimum requirements:
Flexible SBA Loan For Every Use
We guarantee the best rates, low monthly payments, no prepayment penalties, and no upfront fees.
We are transforming the idea of business lending and have created a streamlined application process for our clients. Our goal is to help you to achieve your business goals. Because when you succeed, we succeed.
Our team of loan advisors will assist you in finding the best available loan with affordable monthly payments.