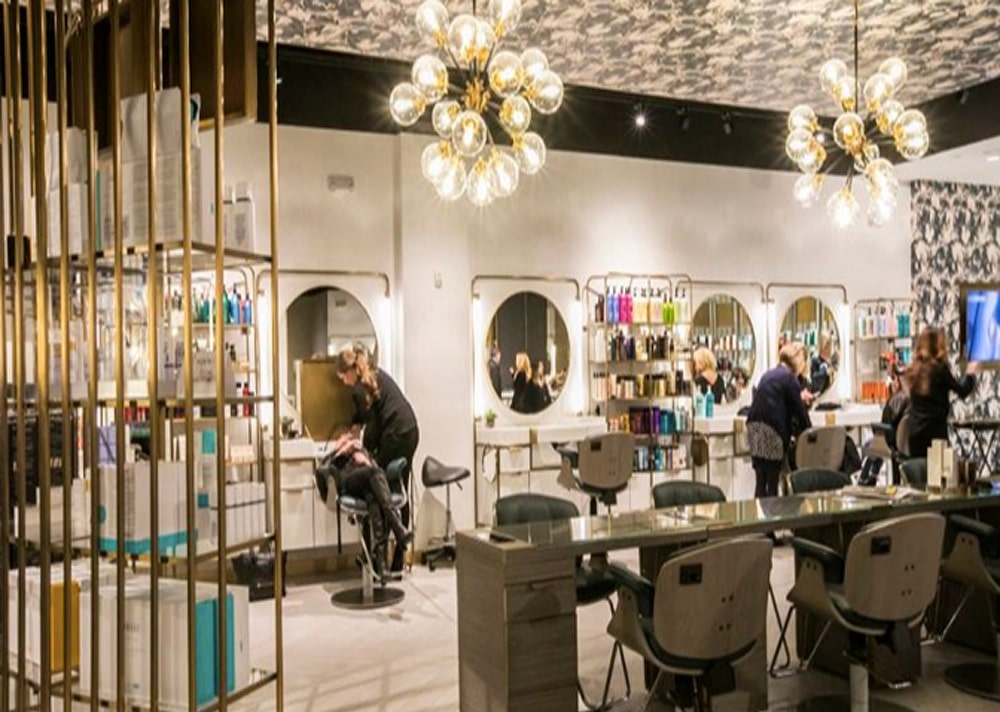 With a series of luxury hair salons located within Saks Fifth Avenue, our client The Salon Project, has been able to revolutionize the traditional hair salon concept by not only providing high-quality services, but now also its own CBD Beauty Corner. Carrying over 30 years of beauty experience, founder and celebrity hairstylist Joel Warren has been able to launch The Salon Project in 4 locations, and as of 2019, The Salon Project became the first to launch its own CBD Beauty Corner at its New York City flagship in Saks Fifth Avenue. By offering CBD products, The Salon Project can bring a curated wellness experience to its full-service salon. What Mr. Warren calls "an iconic institution of fashion and beauty," incorporating CBD into its service line comes as a result of how beneficial CBD was for him two years before. With CBD making a huge impact on his life, he is inspired to help customers feel the same. Acting also as an educational platform, The Salon Project's CBD Beauty Corner is the first of many innovations the company has to offer.
Scope: Sweet Loren's hired us as a professional business plan consultant to create a strategic business plan in order to raise capital for its luxury hair salon.
Industry: Hair Salon Business Plan
Author Details
Ishan Jetley is the founder and managing director of Go Business Plans. Ishan has helped fund more than 400 businesses. He has helped businesses raise $150 million in business working capital, inventory and commercial property loans.