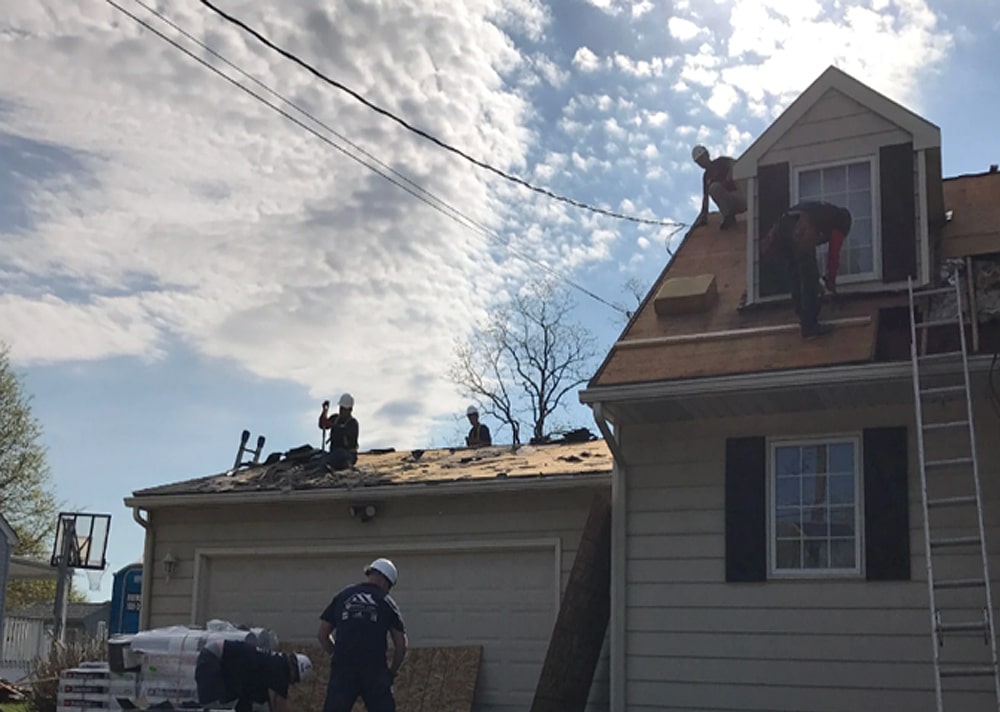 In 2016, our client Merryfield Construction Group established the Restoration Donation community outreach program for families suffering from significant health and financial challenges in the South Jersey area. Through this kind program, Merryfield Construction Group selects a family each year to receive a new roof. With help from employees, community volunteers and partners, the company is able to gather the needed amount of labor and supplies to build a brand new roof for a lucky family. As a renowned construction firm in the New Jersey region, the company is happy to give back to its community any way they can. Not only is this a true act of kindness, but also a great example of how various companies in the area can help. In 2019, Merryfield Construction Group selected Frank and Wendy Errig for a new roof after reading a nomination letter sent by their son's girlfriend. We're happy to hear what great things Merryfield Construction Group is accomplishing outside of their services. Keep up the good work!
Scope: Merryfield Construction Group hired us as a professional business plan consultant to create a strategic business plan in order to raise capital for its construction firm.
Industry: Construction Business Plan
Author Details
Ishan Jetley is the founder and managing director of Go Business Plans. Ishan has helped fund more than 400 businesses. He has helped businesses raise $150 million in business working capital, inventory and commercial property loans.