Work with us to grow your business
Collaborate with our team of business consultants & experts to expand your brand and improve your operations.
SCHEDULE A consultation
Your One Stop Shop For All Things Business
Our mission is to help early-stage, mid-market, and enterprise level companies to build and grow their businesses through our full suite of business services. We provide each client with the strategic recommendations needed to grow their business, while also partnering with them every step of the way to implement each strategy.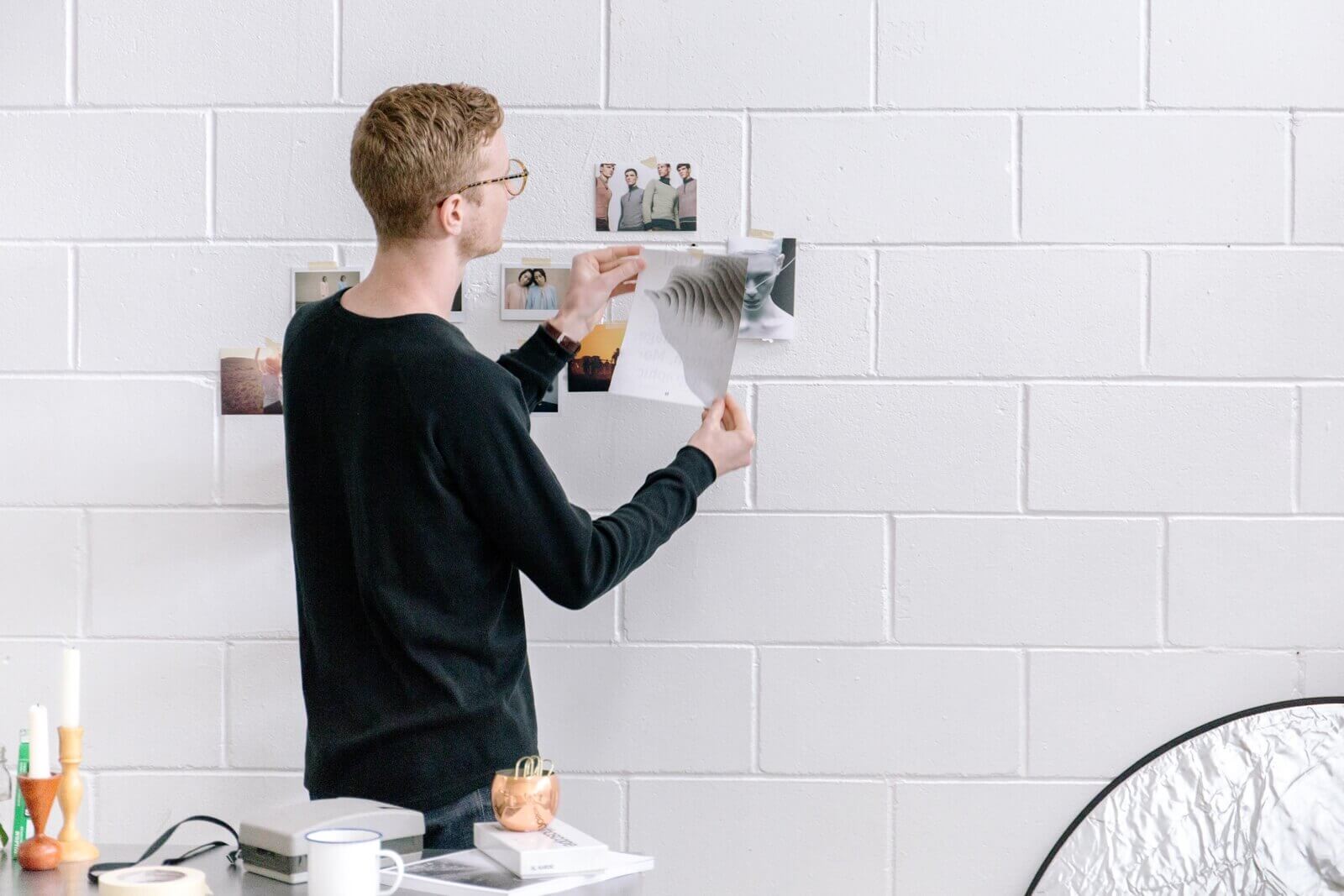 Your Business Starts Here
We believe in building long-term relationships with each of our clients. Our team of business consultants can help you to strategically plan for the launch or growth of your business and build sustainable operational strategies to maximize your profitability in preparation for a multi-million dollar exit.
---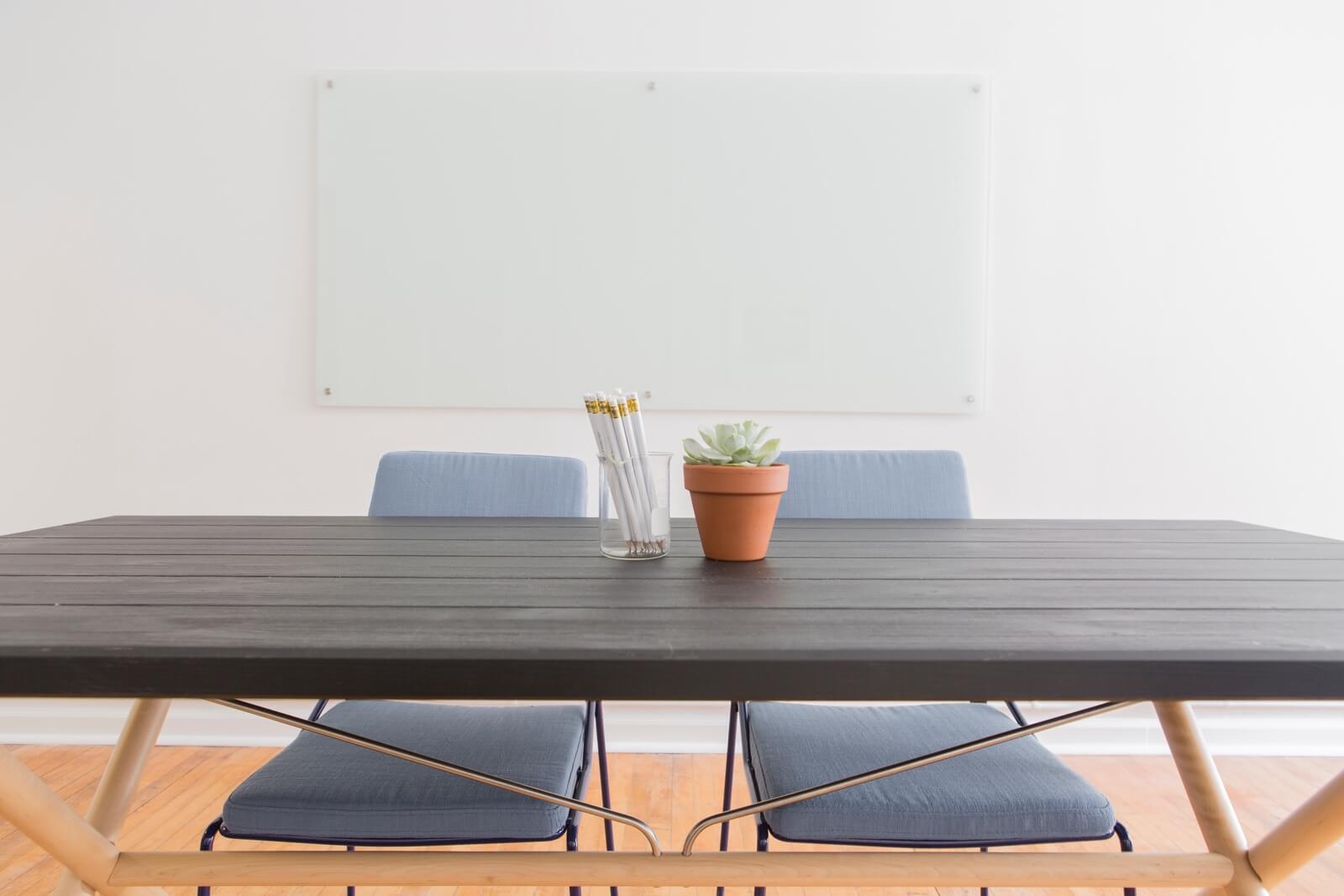 Think of Us As Your Partners
Our business consultants provide entrepreneurs with one-on-one consulting to launch or grow their businesses. We start by putting together a strategic plan to create an internal road map for success. Once we have built the operational infrastructure of your business, we can help you on an ongoing basis to increase revenue, improve customer retention, and simplify processes to ensure profitability and long-term success.
Setting the Stage for Success
We respect that each client and project is unique. That's why we implement our proven methodology to learn about each client's goals and collaborate with you directly to deliver a campaign that exceeds your expectations.
PLAN
A well-defined business plan is important to the success of your business. We collaborate with you to understand your vision and advise you on the most optimal business model, marketing channels, operational plan, and expansion strategies to launch or grow your business.
FUND
We have relationships with the top business lenders in the industry. Our non-commissioned advisors go the extra mile to find you the best loan that meets your needs at affordable interest rates. Our proprietary technology allows you to get pre-qualified in minutes instead of hours.
LAUNCH
We help you to identify your business goals and the specific growth initiatives needed to achieve success. From incorporating your business and developing a business plan to raising capital and creating an online presence... we've got you covered.
GROW
We assess the health of your business and provide recommendations for growth. From launching an online marketing campaign and increasing market share to maximizing efficiency of your operations and improving profitability... we can get your company back on track.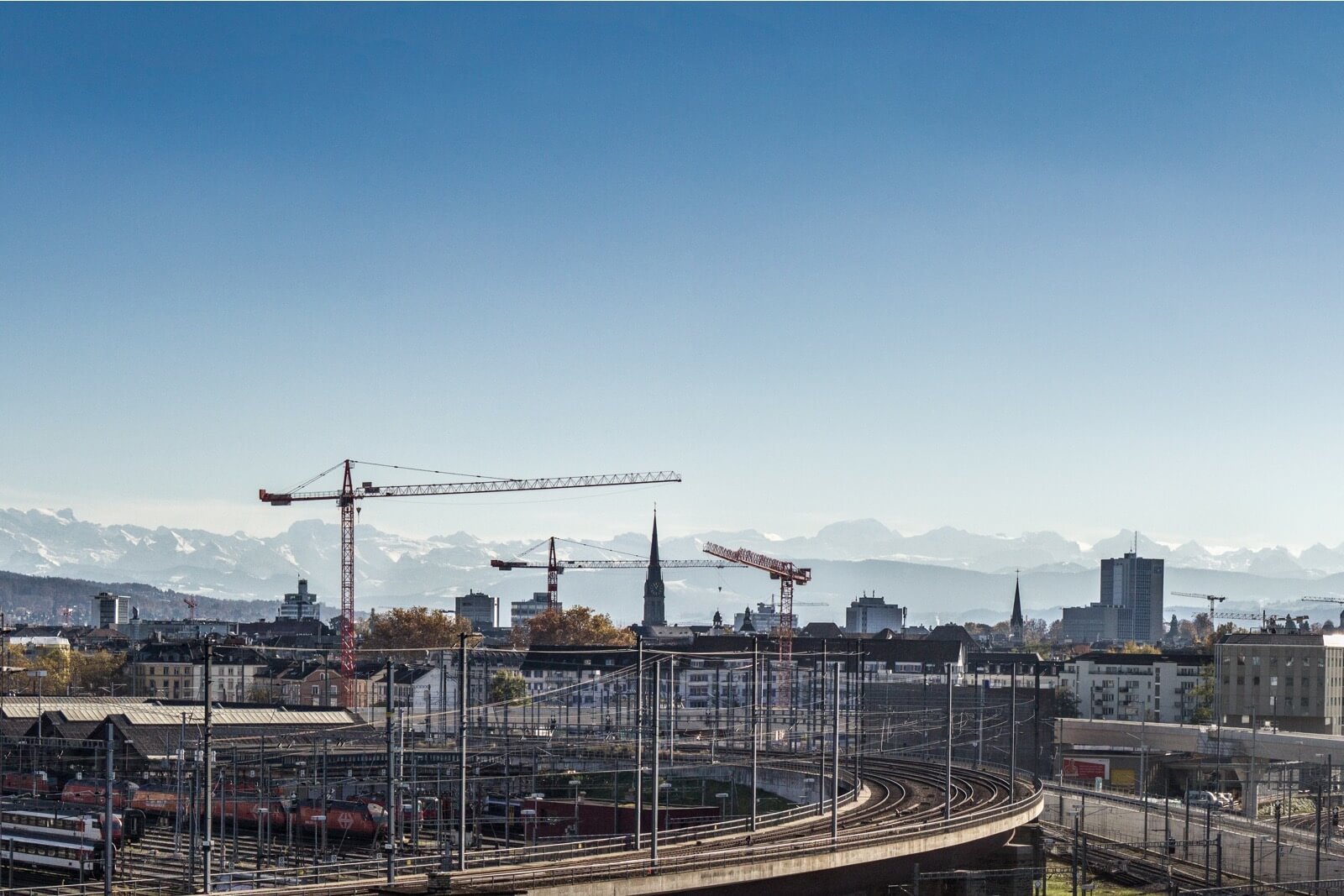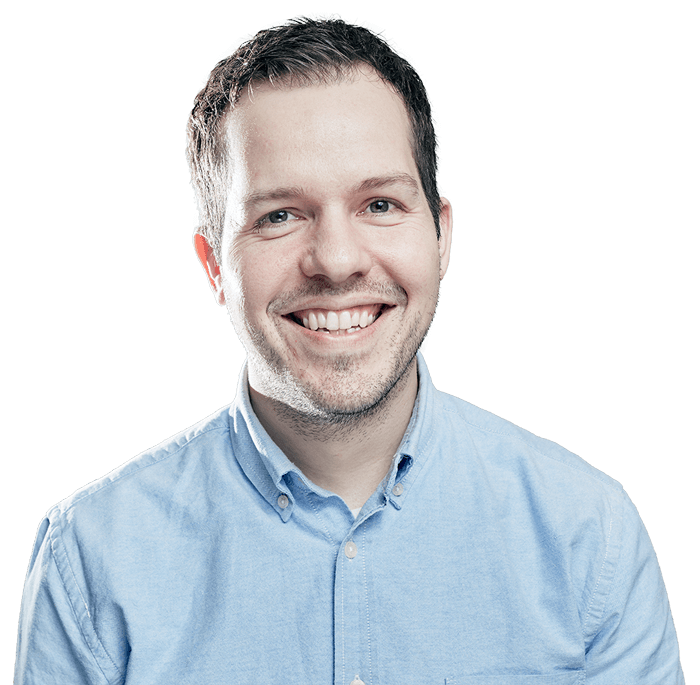 "Go Business Plans has gone above and beyond, and I would highly recommend them to any business owner. I will use them on an ongoing basis for my business consulting needs."
Jay Robinson
Robco
Trusted By 3,500+ Businesses Worldwide
Collectively, our business consultants have assisted over 3,500 entrepreneurs and business owners to achieve their business objectives, ranging from early stage start-up ventures to Fortune 5,000 companies.
I love working with start-ups and small businesses. I like the challenge of taking on the giant US immigration machine with my clients and Go Business Plans. I have sent more quite a few of my clients to Go Business Plans and the results have been awesome.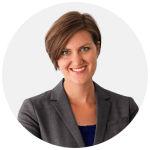 Sarah Corstange
Corstange Law
Working with Phil Sinh Chau has been a pleasure and a smooth process. I have confidence in the work and message that is being articulated in the plan. I look forward to working with Go Business Plans again. I hope you are able to get your dream off the ground with their help too!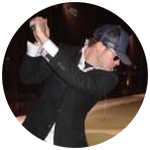 Luke K.
Business Owner
Go Business Plans have been top notch in assisting our company deliver a great product. The first conversation was the icebreaker. From there our business plan coach Franco adapted to our requests, did the R&D and delivered the details of our Company's internal road map in a first class fashion.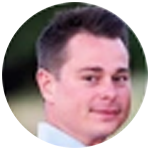 Michael Shaw
Business Owner
After discussing with several firms, I chose Go Business Plans. Not only were they quick in responding but also delivered a high-quality document in a timely manner. If you are looking for a high quality business plan, I would definitely recommend them.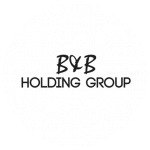 Victor Zuo
BYB Group