Achieve the most out of your resources with our on-demand COOs
Understanding your operational efficiencies is crucial in assessing and improving your company's value. Our team of experienced COOs will help you regularly analyze and increase your operations to keep improve your bottom line and productivity.
Our On-Demand COO Services
Get Your Free Business Plan Writing Proposal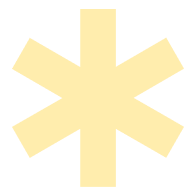 We believe in building long-term relationships with each of our clients. We not only provide COO services to track and analyze your financials, but we also partner with you every step of the way to implement each strategy.
During your free business consultation, we will listen to your goals and provide initial recommendations to improve your financial strength, optimize your project ideas, outline your funding objectives and highlight your financial potential.
We will match you with a COO who is experienced in your industry and possess the perfect skillsets to help you achieve your business objectives.
Kick Off Call with your COO
Meet your COO and schedule a kick off call to discuss your vision and business opportunities in more detail.
Improve Financial Performance
When you engage with our COO, you will benefit from our team of experienced financial analysts and business consultants, who will assist you in every step of the way while you focus on growing your business.
Our Value To Your Business
Ready to unlock your
website's potential?
Get ready to skyrocket your rankings
With more than 20 years of experience, Vault can deliver outstanding results for your online business with no extra costs or commitments.
"Really good. Vault has completely surpassed our expectations."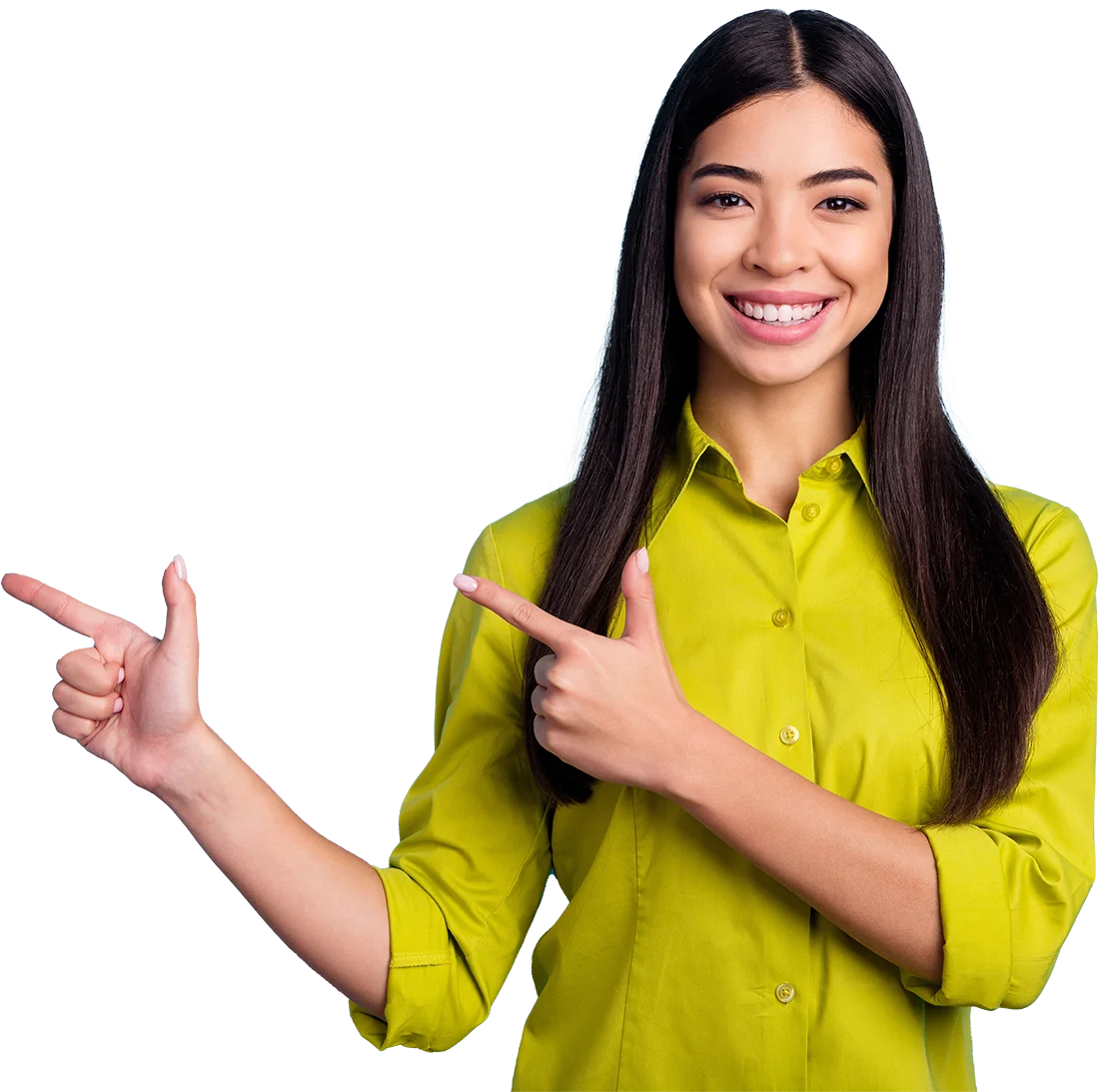 Our Sample Business Plans
No other business plan writer can match our quality, detail and price. Check out one of our business samples for yourself.
What You'll Get In Your Free Proposal
Get Started with America's Best Rated Business Plan Writing Service.
Schedule your consultation and see why thousands of small business owners trust Go Business Plans with their business planning.