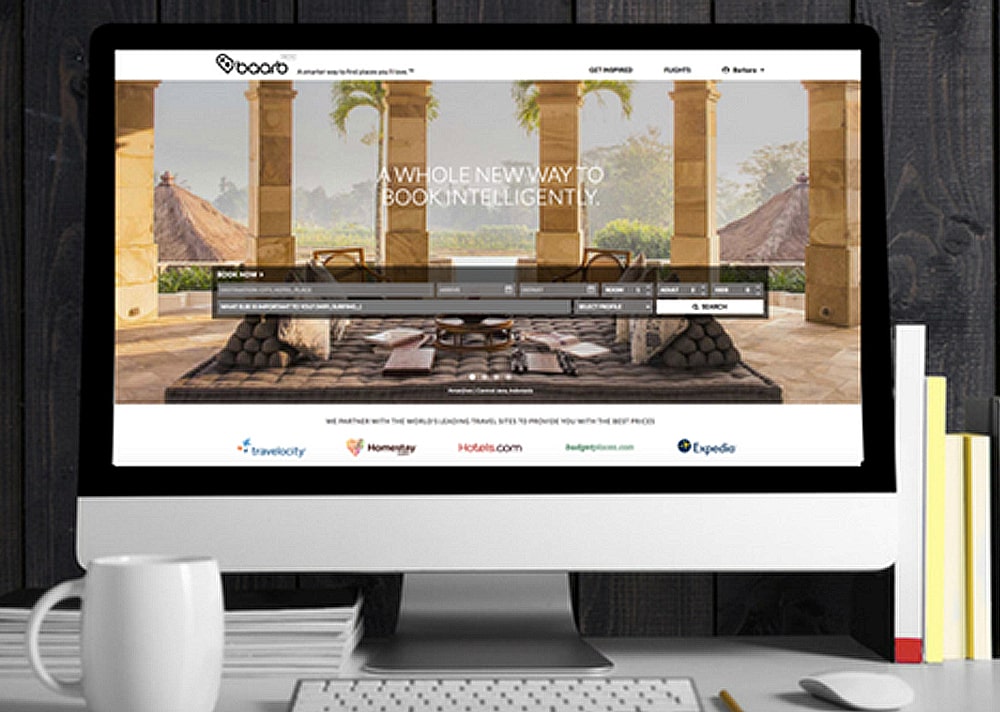 Congratulations to our client Baarb for ranking as one of the top ten finalists in The Female Founder Challenge in 2019. Developed by Viva Technology and 50inTech, The Female Founder Challenge is a contest developed for women entrepreneurs around the world. With over 390 applications from 54 different countries, the competition was created due to the lack of funds available to female tech entrepreneurs. More than just a competition, 60 startups co-founded by women would have the opportunity to be matched with investors, while 10 startups would be able to pitch before a jury of international investors to raise funds in seed or A series. The final startup that wins the overall competition will then be a speaker at the Women's Forum Global Meeting in Paris, where they will receive a pass for the Women's Forum in Singapore, coaching by Inwibe, and a stand for VivaTech 2020. As one of the top ten finalists, Baarb is a B2B platform that offers a research assistant that is based on artificial intelligence to partner with world-class global travel brands to  deliver innovative solutions and to help them connect people to the right travel experiences. Founded by CEO Barbara Parshall, Baarb has become a leader in search AI for the travel industry, and as a finalist in The Female Founder Challenge, it only comes to show how passionate Baarb is when it comes to improving lives through AI. With its cutting-edge technology, we expect nothing but great accomplishments from Baarb.
Scope: Baarb hired us as a professional business plan consultant to create a strategic business plan in order to raise capital for its B2B platform that utilizes artificial intelligence for global travel and travel brands.
Industry: Technology Business Plan
Author Details
Ishan Jetley is the founder and managing director of Go Business Plans. Ishan has helped fund more than 400 businesses. He has helped businesses raise $150 million in business working capital, inventory and commercial property loans.