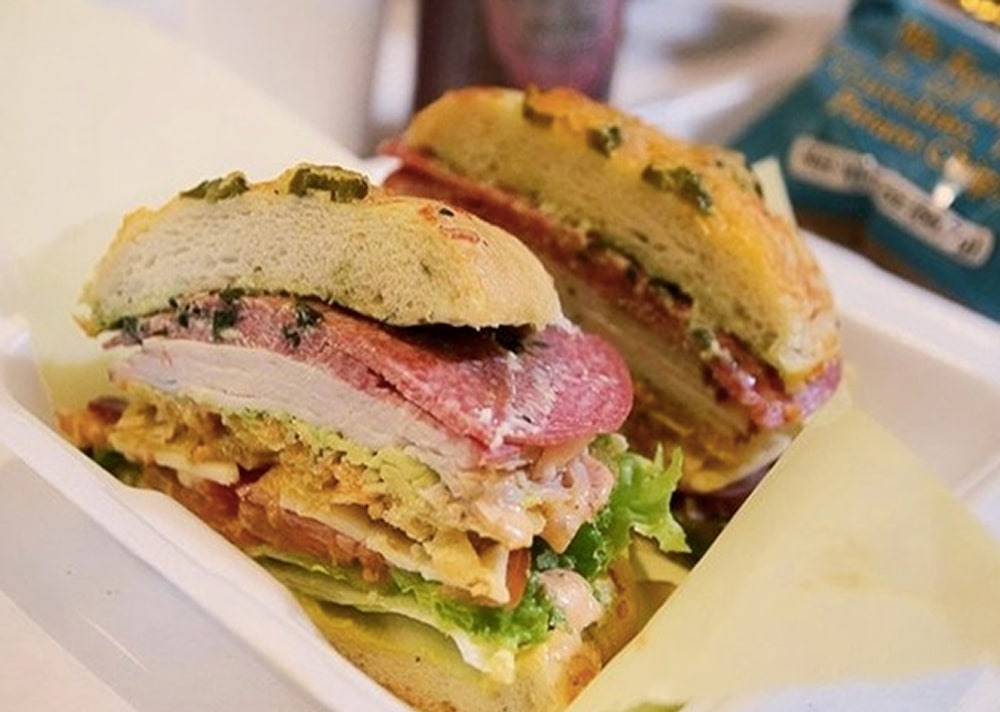 Congratulations to our client TKB Deli & Bakery for making it onto The Daily Meal's list for Best Restaurants in America for the year 2019! As most consumers today consult Yelp to figure out what we should eat and where we can go get it, the popular online directory has helped The Daily Meal develop a list of the best and most loved sit-down and food truck restaurants in the US – all based on customer feedback and star ratings. One of those restaurants happen to be our client, TKB Deli & Bakery in Indio, California. Founded in 1991, TKB Deli & Bakery is a family-operated business that has become one of the most successful delis in the US. Currently, the company sends supplies to three major grocery store chains, operates their own production facility and is one of the leading family businesses in the Coachella Valley. Over the years, they have won numerous recognitions such as "#1 Top Place to Eat/Best Reviews for 2018" and "#4 Rated Restaurant in America." Additionally, TKB Deli & Bakery is the only restaurant to receive a Top 5 Rating in America for four years running. With all these achievements lined up, we can see why TKB Deli & Bakery is a nationally-recognized restaurant with no intentions to slow down.
Scope: TKB Deli & Bakery hired us as a professional business plan consultant to create a strategic business plan in order to raise capital for its deli restaurant
Industry: Restaurant Business Plan
Author Details
Ishan Jetley is the founder and managing director of Go Business Plans. Ishan has helped fund more than 400 businesses. He has helped businesses raise $150 million in business working capital, inventory and commercial property loans.