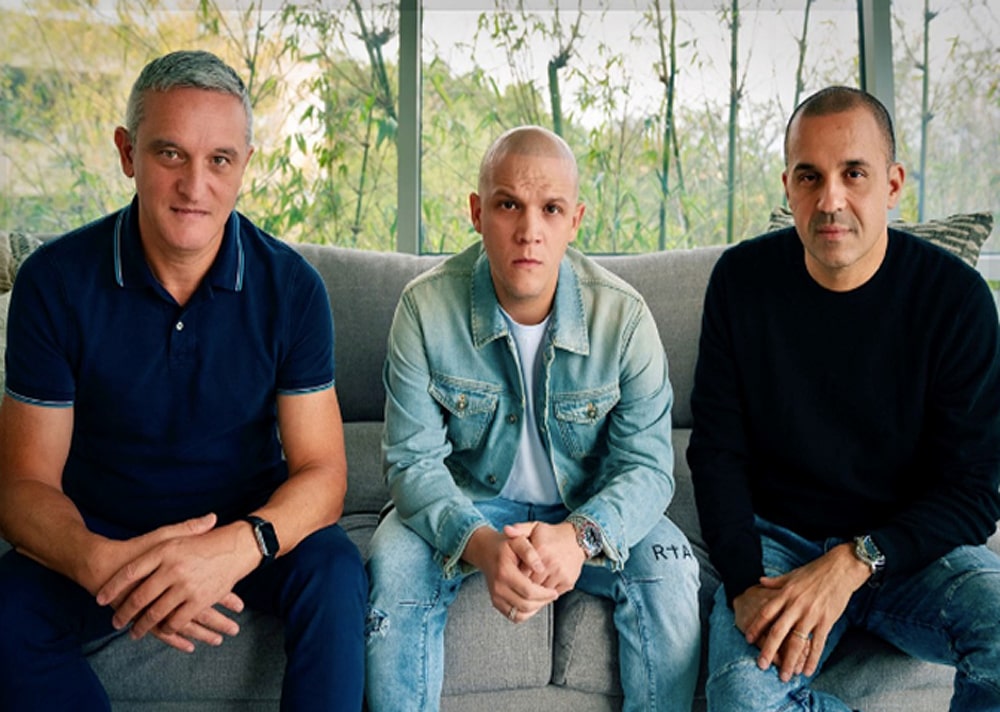 Congratulations to our client Three Six Zero for the creation of a new global partnership with La Industria Inc., a dedicated production management, booking and artist promotion company based in Medellin, Colombia, as of January 2020. With a new partnership intact, international multimedia talent management company, Three Six Zero is aiming to developing Latin hitmakers on a global scale. With A-list clients such as Calvin Harris and Tïesto, Three Six Zero has no doubt in mind that its partnership with La Industria Inc. will reinforce its commitment to Latin music in addition to helping La Industria Inc. become a key player to Three Six Zero's international division. The partnership has also already proven successful as one of La Industria's clients, Nicky Jam has recently starred alongside another one of Three Six Zero's clients, Will Smith in the movie, Bad Boys for Life. With offices based in Los Angeles, Miami, London and Tokyo, Three Six Zero has made a reputable name for itself, having positioned itself in the forefront of music, film, television and digital content. With this said, we are very excited to see which talented individuals Three Six Zero will add to their impressive roster of clients in the years to come.
Scope: Three Six Zero hired us as a professional business plan consultant to create a strategic business plan in order to raise capital for its global management and entertainment venture.
Industry: Management and Entertainment Business Plan
Author Details
Ishan Jetley is the founder and managing director of Go Business Plans. Ishan has helped fund more than 400 businesses. He has helped businesses raise $150 million in business working capital, inventory and commercial property loans.