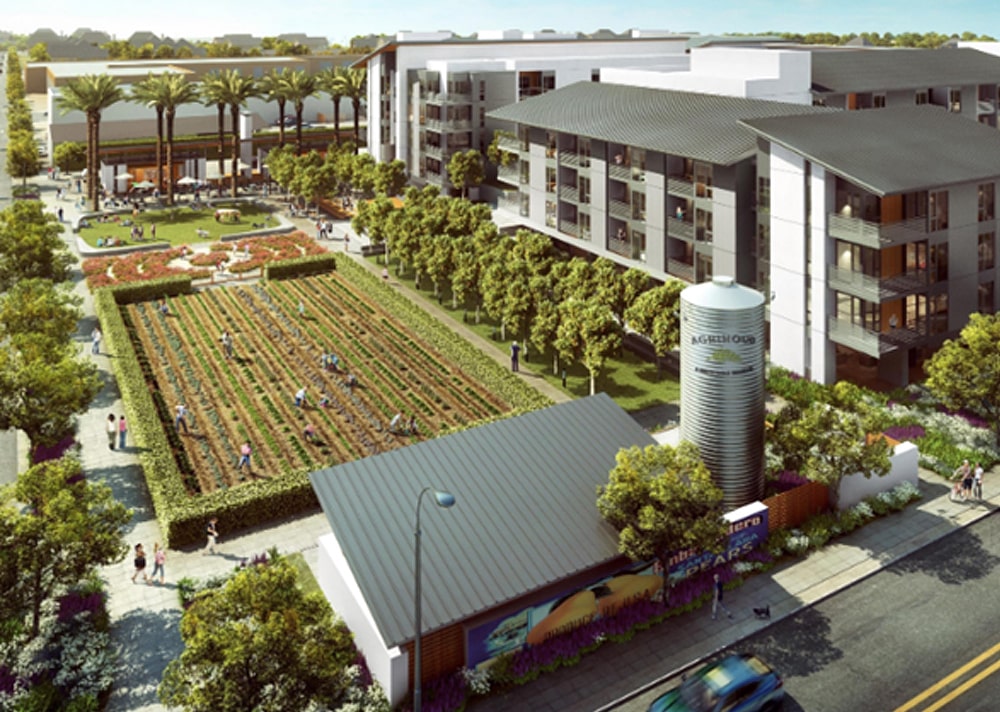 Congratulations to our client The Core Companies, a vertically integrated real estate development and construction firm, for getting their 361-home development project (Agrihood) approved by the City of Santa Clara, California in 2019. With the approval, this guarantees that Santa Clara will be the first in the country to combine both an agricultural space with a residential neighborhood – all in one location. The project will include 36 town homes, 160 multi-family mixed income apartments, 165 senior apartments and a 1.5-acre regenerative farm. Additionally, project consultants can utilize a unique farming approach for the Agrihood development that will eliminate the need for tilling – a method that is projected to take over the US. Established in 1989, The Core Companies has developed an impressive track record for identifying housing sites and securing challenging difficult entitlements throughout the San Francisco Bay area. To this day, The Core Companies continues to create new home communities with the mission to enhance the quality of life for all customers. With this exciting project in development, we cannot wait to see the outcome of Agrihood.
Scope: The Core Companies hired us as a professional business plan consultant to create a strategic business plan in order to raise capital for its real estate and construction entity.
Industry: Real Estate Business Plan
Author Details
Ishan Jetley is the founder and managing director of Go Business Plans. Ishan has helped fund more than 400 businesses. He has helped businesses raise $150 million in business working capital, inventory and commercial property loans.