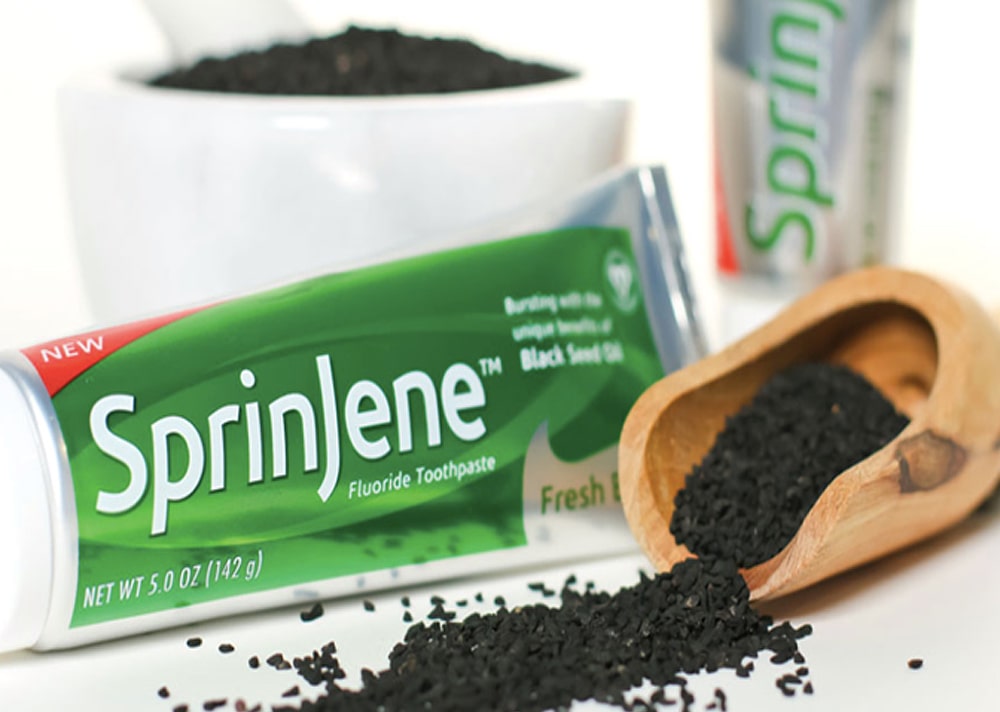 Our client Sprinjene, a leading all-natural toothpaste brand, is now being sold in 150 Hannaford stores in the states of Maine, New Hampshire, Massachusetts, Vermont and New York. As Hannaford is a popular supermarket chain in the Northeast, Sprinjene believes its newfound partnership with the company will help Sprinjene reach out to larger demographics as its natural toothpaste products will be introduced to customers in stores such as Stop and Shop, Giant and Food Lion. Founded by oral care scientist, Dr. Sayed Ibrahim, Sprinjene is a great-tasting, premium toothpaste that uses carefully selected ingredients to provide safer and gentler oral care for consumers across the US. Features of its products include micropearls that clean and whiten the teeth, and zinc to fight off bacteria. Additionally, Sprinjene is the only toothpaste brand in the US that uses black seed oil for its many health benefits. With all these factors in mind, Sprinjene is fully confident in its ability to win over consumers at Hannaford. We look forward to watching you expand into more stores as the years go by!
Scope: Sprinjene hired us as a professional business plan writer to create a strategic business plan in order to raise capital for its unique, all-natural toothpaste brand.
Industry: Personal Care Products Business Plan
Author Details
Ishan Jetley is the founder and managing director of Go Business Plans. Ishan has helped fund more than 400 businesses. He has helped businesses raise $150 million in business working capital, inventory and commercial property loans.