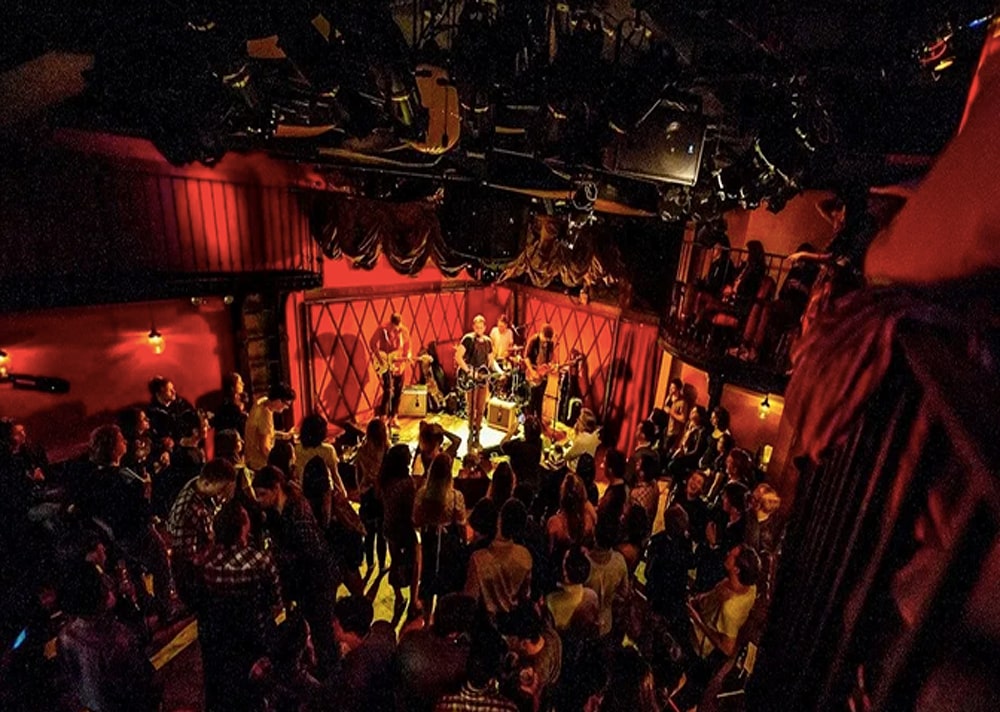 Congratulations to our client Rockwood Music Hall on hitting their 15th anniversary in January 2020. Since its opening in 2005, Rockwood Music Hall has been able to become one of the most respected venues in the New York City area, having hosted performances from the likes of Elle King, Lady Gaga, The Lumineers, Norah Jones and much more. Throughout the years, the venue has been a destination for various artists, especially in the beginning stages of their career, and is also one of the few locations for live indie music in the Lower East Side. A home where artists from all different genres can perform, Rockwood Music Hall's huge success ultimately derives from its dedication to the artist's experience within the venue, ensuring they are given full support throughout the entire show. Having expanded from one initial stage to three intimate stages over the years, Rockwood Music Hall has become a true destination for music lovers worldwide. We cannot wait to hear about the many more accomplishments they will achieve in the future.
Scope: Rockwood Music Hall hired us as professional business plan writers to create a strategic business plan in order to raise capital for its entertainment venue in New York City.
Industry: Entertainment Venue Business Plan
Author Details
Ishan Jetley is the founder and managing director of Go Business Plans. Ishan has helped fund more than 400 businesses. He has helped businesses raise $150 million in business working capital, inventory and commercial property loans.