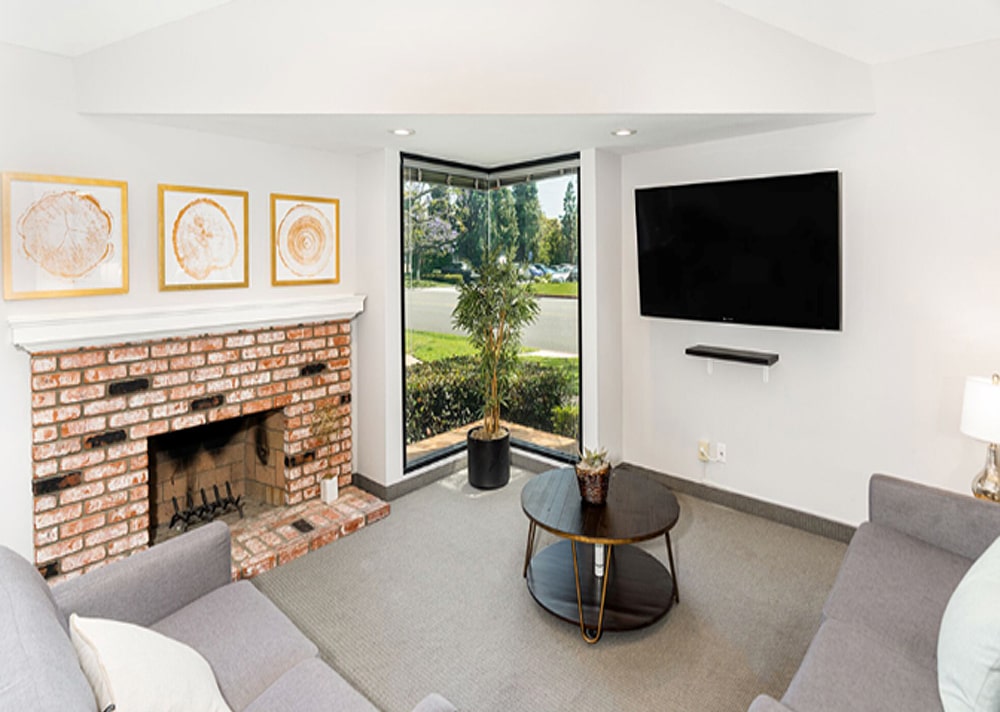 As of 2019, a Costa Mesa-based client of ours, Resurgence Behavioral Health has been experiencing a large influx of addiction patients from across the US. As drug addiction continues to take the nation by storm, Resurgence Behavioral Health is on a mission to recover every patient, and help them get back to a normal, day-to-day routine. With an established reputation in the US, more individuals are traveling to visit the company to find a full-service treatment program customized to their needs. These rehabilitation programs are primarily designed to save lives, and to help treat complications within a safe and comfortable space. Programs can include medical care, group therapy sessions, healthy meals, etc. Overall, with more than 18 million individuals affected by drugs and alcohol, Resurgence Behavioral Health has the capabilities to provide a complete transformation from addiction.
Scope: Resurgence Behavioral Health hired us as a professional business plan consultant to create a strategic business plan in order to raise capital for its drug and alcohol rehabilitation center.
Industry: Substance Abuse Center Business Plan
Author Details
Ishan Jetley is the founder and managing director of Go Business Plans. Ishan has helped fund more than 400 businesses. He has helped businesses raise $150 million in business working capital, inventory and commercial property loans.