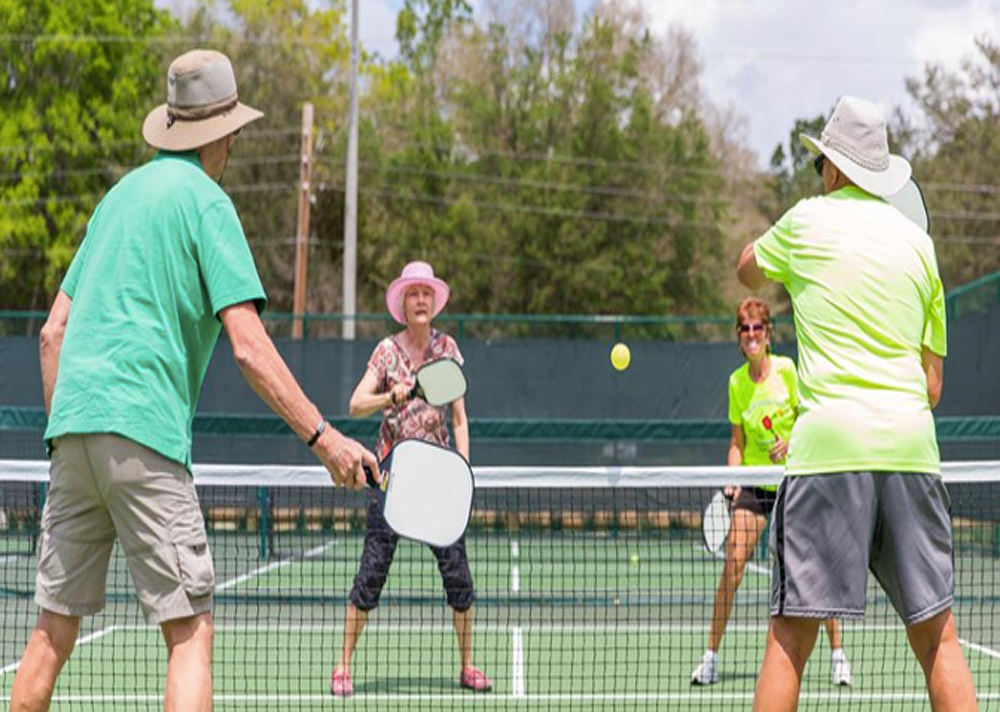 Congratulations to Pickleballerz on its upcoming launch in Chantilly, Virginia this spring! Locally owned and operated, Pickleballerz is Chantilly's very first dedicated indoor pickleball facility that will feature a state-of-the-art six-court facility. Here, residents in the region and surrounding areas can hone their pickleball skills, socialize and become part of an inclusive community. Founded by Beverly and Greg Raelson, not only is Pickleballerz the only indoor court solely dedicated to pickleball in the Washington Metropolitan area, but it will also provide USAPA-preferred indoor pickleball courts that will enhance the playing experience for everyone. Ultimately aiming to provide a fun atmosphere for all, the facility will offer options such as drop-in play, competitive and recreational pickleball leagues, clinics, tournaments, hosting birthday parties, and more. The founders also believe its location is the perfect spot as pickleball has gained fast popularity within the town. Considering there are no other facilities such as Pickleballerz in close proximity, we have no doubt that the company will gain a loyal following fast.
Scope: Pickleballerz hired us as a professional business plan consultant to create a strategic business plan in order to raise capital for its state-of-the-art pickleball facility.
Industry: Recreational Facility Business Plan
Author Details
Ishan Jetley is the founder and managing director of Go Business Plans. Ishan has helped fund more than 400 businesses. He has helped businesses raise $150 million in business working capital, inventory and commercial property loans.