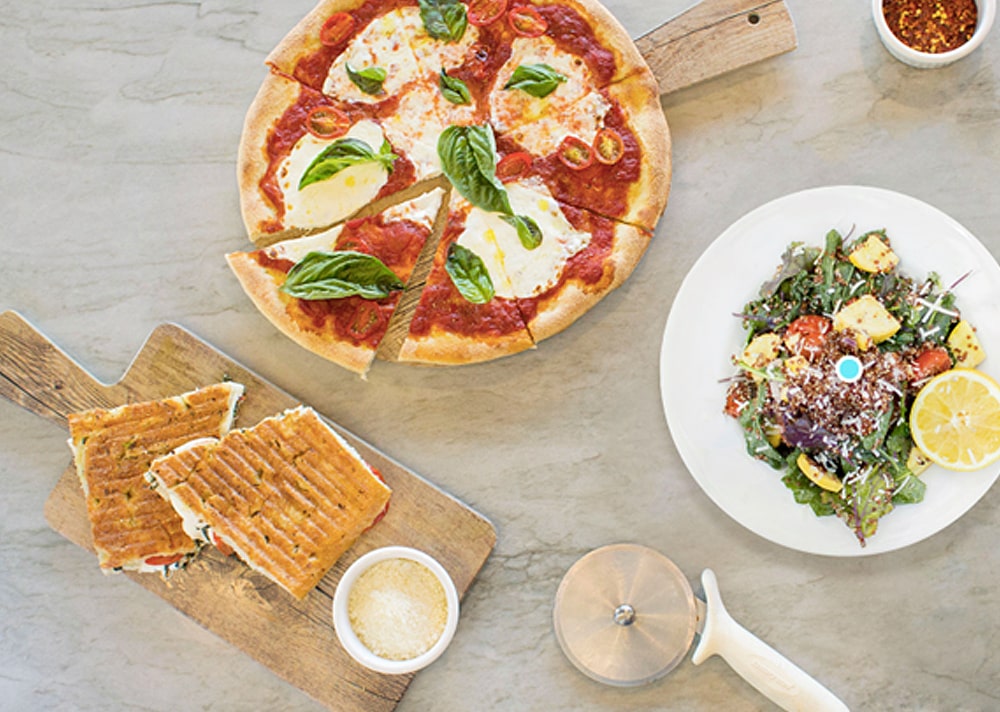 In early 2020, our client Pesto Craft Kitchen made it onto SDNews' list of pie picks in the College and Rolando areas of San Diego! As an estimated 4 million Italian immigrants moved to the US in the early 1900's, it's no surprise that pizzerias have popped up everywhere across the nation. In the College and Rolando areas of San Diego specifically, pizza remains an everyday favorite among kids, college students and adults. With numerous establishments in the area, SDNews has gathered a list of the most standout pizzerias – with one being our client, Pesto Craft Kitchen. Founded in 2015, Pesto Craft Kitchen has become the go-to destination for fresh and high-quality Italian cuisine. Here, you can find traditional and hearty dishes such as pizza and pasta infused with East coast flavors in a West coast atmosphere. Behind the leadership of founder Alex Massir, Pesto Craft Kitchen has gained massive success in the area and was even included in Yelp's Top Ten Pizzas in San Diego. With that being said, it's clear that Pesto Craft Kitchen has what it takes to win the hearts of pizza lovers everywhere. We can't wait to see what you'll accomplish next!
Scope: Pesto Craft Kitchen hired us as a professional business plan consultant to create a strategic business plan in order to raise capital for its health-focused Italian restaurant.
Industry: Restaurant Business Plan
Author Details
Ishan Jetley is the founder and managing director of Go Business Plans. Ishan has helped fund more than 400 businesses. He has helped businesses raise $150 million in business working capital, inventory and commercial property loans.