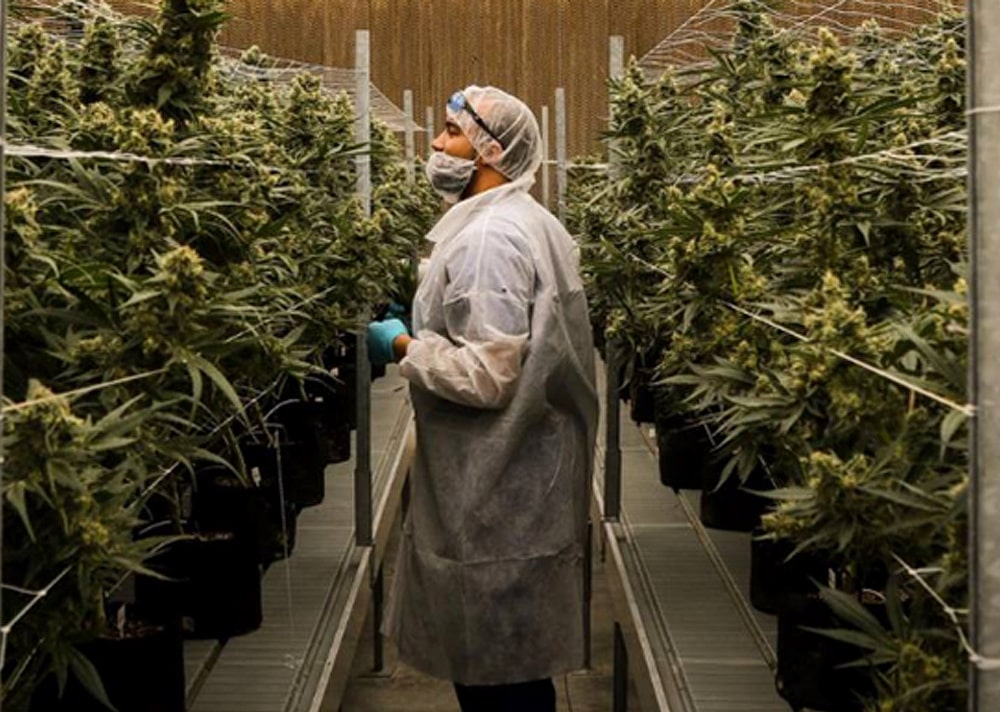 We are happy to note that our client Origin House's distribution arm, Continuum, has recently become the exclusive distributor of Cannabiniers™, a producer of cannabis-infused beverages in California such as Two Roots™, Creative Waters™ and Baskin™. As a growing cannabis brands and distribution company, Origin House is fully confident this move will not only help strengthen its distribution platform, but will also cater to the heavy demand for infused beverages in the cannabis market. The company firmly believes that infused beverages will be a key category for the future of cannabis. Thus, becoming the distributor for a growing infused beverage brand will help Origin House break into that specific category as California gains momentum in the industry. Cannabiniers™ is also excited to work with Origin House, as the company has a statewide distribution and support platform in addition to relationships with dispensaries in the state. With both ventures excited to take on this partnership, we have no doubt in mind that both Origin House and Cannabiniers™ will become top players in the cannabis industry.
Scope: Origin House hired us as a professional business plan consultant to create a strategic business plan in order to raise capital for its cannabis products and brands company.
Industry: Cannabis Business Plan
Author Details
Ishan Jetley is the founder and managing director of Go Business Plans. Ishan has helped fund more than 400 businesses. He has helped businesses raise $150 million in business working capital, inventory and commercial property loans.