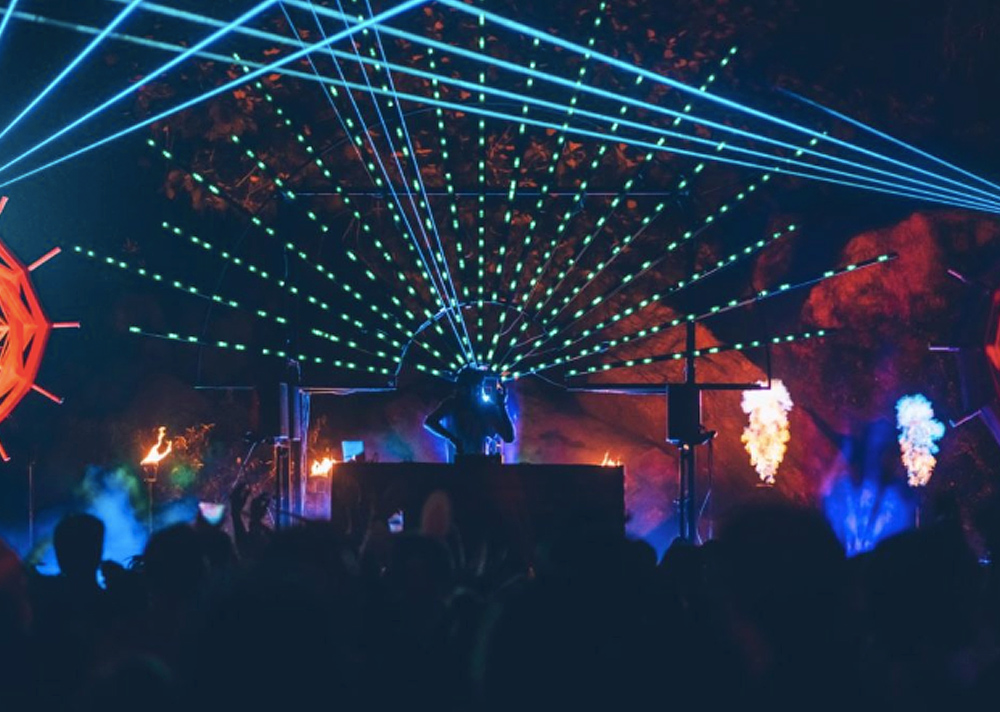 One of our most unique and successful clients, Ondalinda is the festival to experience. Currently hosted at the private Costa Alegre resort in Careyes, Mexico, Ondalinda is a 5-day luxurious, cultural music and arts festival that has hosted numerous high-profile individuals since its launch. Founded by Los Angeles entrepreneur Lulu Chaire, Ondalinda is an international community celebrating art, culture, music and experiences alongside discovering new forms of interaction, preservation, sustainability and more. With a premise to respect and share the craft and culture of local communities where the festival is hosted, Ondalinda is able to place a positive impact on the local area through the Ondalinda Foundation. The foundation was developed solely to support crafts and indigenous traditions in each of its locations. Speaking to its mission, Ondalinda continues to be a journey of the senses and aims to create new and enriching experiences on a global scale. Currently, Ondalinda will soon be developing in Rajastan in India. A truly immersive and culture-filled experience, we can't wait to see Ondalinda share its love for art, culture and nature throughout the rest of the world.
Scope: Ondalinda hired us as a professional business plan consultant to create a strategic business plan in order to raise capital for its luxurious culture and art-filled festival.
Industry: Entertainment Venue Business Plan
Author Details
Ishan Jetley is the founder and managing director of Go Business Plans. Ishan has helped fund more than 400 businesses. He has helped businesses raise $150 million in business working capital, inventory and commercial property loans.