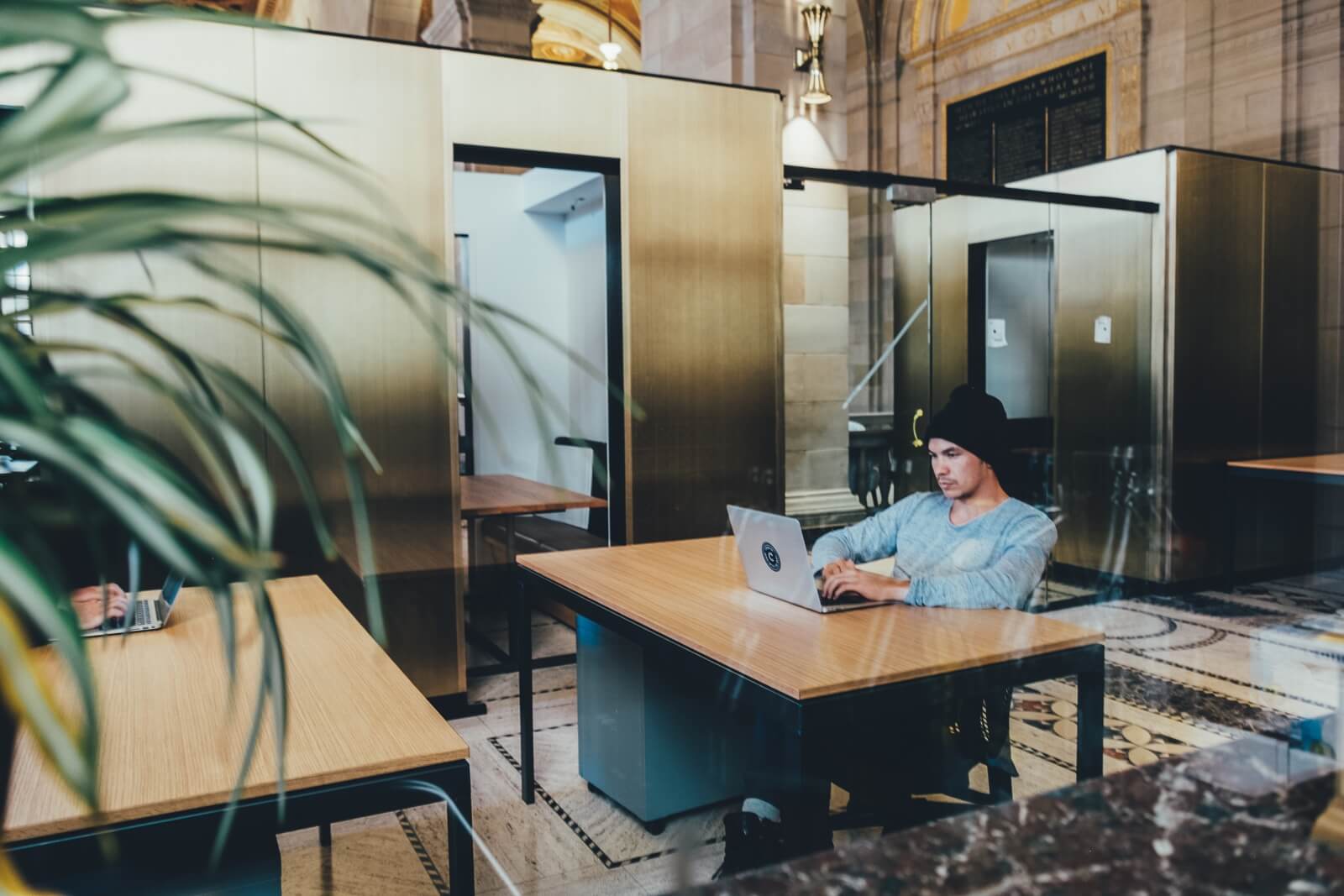 Top Rated Business Plan Writers In New York
Our business plan writers in New York have a deep understanding of the local market and have helped numerous businesses to secure funding and grow their businesses.
schedule a free consultation
Hot OFF THE PRESS
Top Ten Reviews and Business.com's Best Business Plan Company Award Winner - 2016, 2017, 2018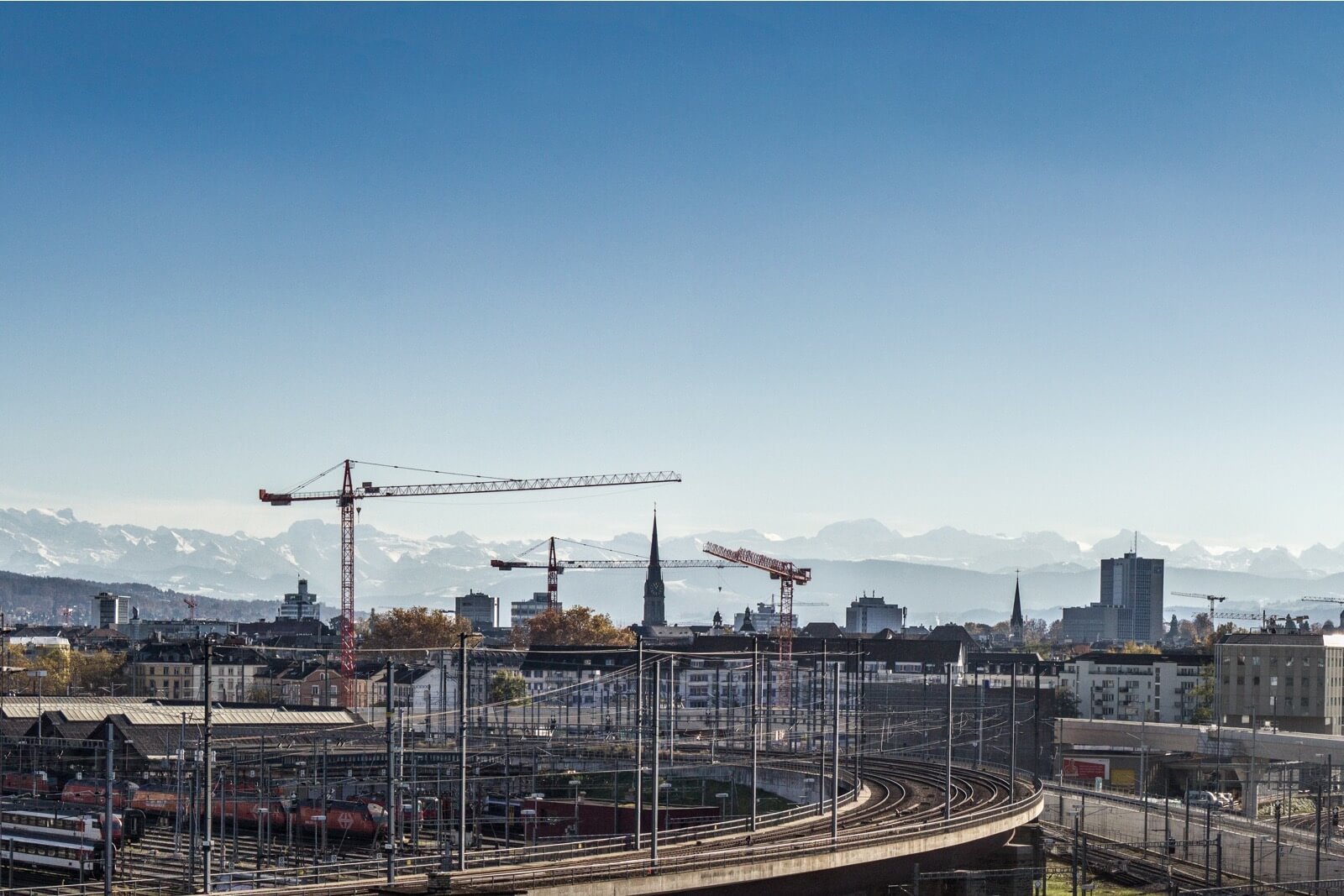 In-Depth Understanding of New York's Industries, Markets & Opportunities
Our New York Business Plan Writers know the New York, New York market very well and have successfully helped several businesses attain funding. New York, New York is often referred to as the center of the world, with its dense population and ability to market services and products to almost any demographic. Our New York, New York business plan writers can help you take advantage of the city's business landscape and new business opportunities. Our consultants have developed over 2,000 highly successful business plans for a variety of clients in New York, New York alone.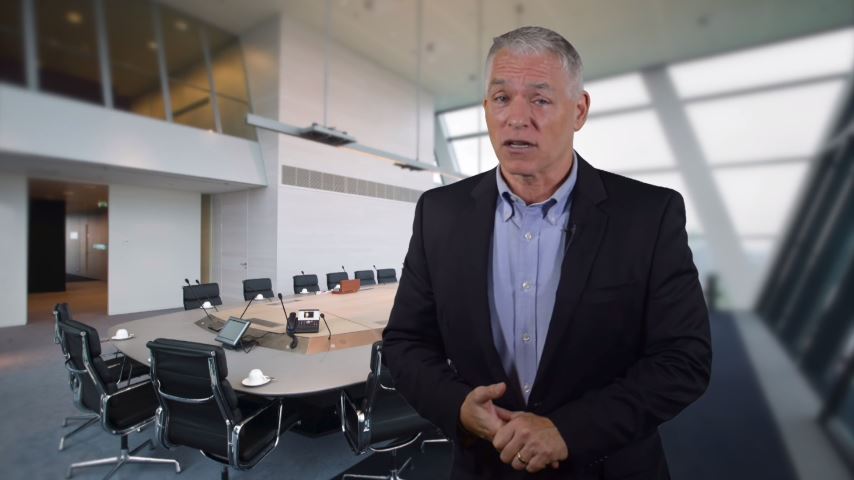 Millions of Dollars Raised for New York, New York Clients
Go Business Plans has created more business plans in New York, New York than other companies that specialize in business plan consulting. Go Business Plans understands that New York City is a huge financial center with some of the highest paying jobs in banking, stock trading, and analysis in the entire United States. Our business plan writers in New York, New York have helped raised hundreds of millions of dollars in investments and loans for our clients in the local market through our detailed, customized, and high quality plans. Our team knows the mandatory guidelines of financial institutions in addition to our large network of potential investors in New York, New York. We can help you raise money for your business in just a few weeks and at a very affordable rate.
Give Yourself The Best Chance At Long Term Success
Our Business Plan Consultants Will Collaborate With You To Develop An Action Plan For All Aspects Of Your Business:
Company Analysis
An overview of your company's growth strategies, product or service offerings, an analysis of your business model, and overall value proposition to your target markets.
Industry & Market Analysis
An overview of your company's growth potential through analyzing industry revenue and growth trends, segmentation of products and services, and future growth projections.
Competitive Analysis
Business intelligence and data on your direct competitors, as well as an analysis of your competitive differentiation and advantage in the marketplace.
Marketing Plan
A breakdown of suggested marketing channels and tactics to increase brand exposure and successfully reach your target customers or clients.
Operations Plan
An overview of your Company's organizational and operational structure, hiring plan, expansion strategy, and key operational milestones for growth.
Financial Model
An Excel spreadsheet that analyzes the company's financial positioning through a five year pro forma statements and financial projections for revenue, costs, and valuation.
Samples Prepared By Our New York Business Plan Writers
Client Reviews For Our New York Business Plan Writers
Whether you need a well-documented business plan, strategic business advice, well-designed pitch deck, or a full corporate website, Go Business Plans can help you elevate your business to the next level.
"I love working with start-ups and small businesses. I like the challenge of taking on the giant US immigration machine with my clients and Go Business Plans. I have sent more quite a few of my clients to Go Business Plans and the results have been awesome."

Sarah Corstange

Corstange Law

"Working with Phil Sinh Chau has been a pleasure and a smooth process. I have confidence in the work and message that is being articulated in the plan. I look forward to working with Go Business Plans again. I hope you are able to get your dream off the ground with their help too!"

Luke K.

Business Owner

"Go Business Plans have been top notch in assisting our company deliver a great product. The first conversation was the icebreaker. From there our business plan coach Franco adapted to our requests, did the R&D and delivered the details of our Company's internal road map in a first class fashion."

Michael Shaw

Business Owner

"

After discussing with several firms, I chose Go Business Plans. Not only were they quick in responding but also delivered a high-quality document in a timely manner. If you are looking for a high quality business plan, I would definitely recommend them.

"

Victor Zuo

BYB Group

"

I interviewed three firms to write my business plan. Sean sold me right away with his straight forward approach and intellect. Sean and his team agreed to attempt to meet my short deadline of a one week turnaround time.

"

Jay Robinson

New Leaf Restoration

"

These guys are the real deal. My business is unique and Go Business Plans went out of their way to create a detailed business plan and financial model completely custom to my business. I am very picky with vendors and don't tolerate too much incompetence, but this company was a home run for me.

"

Mike Volkin

Crowdsourcia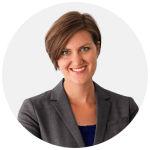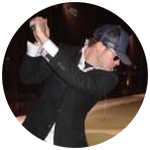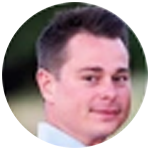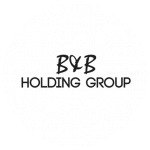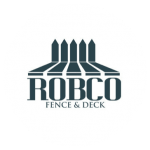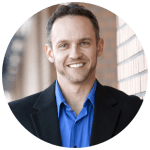 Browse Our Latest Projects
Our business plan writers in New York, New York have created over 1,500 highly successful business plans and strategic road maps for a variety of clients and industries in New York, New York.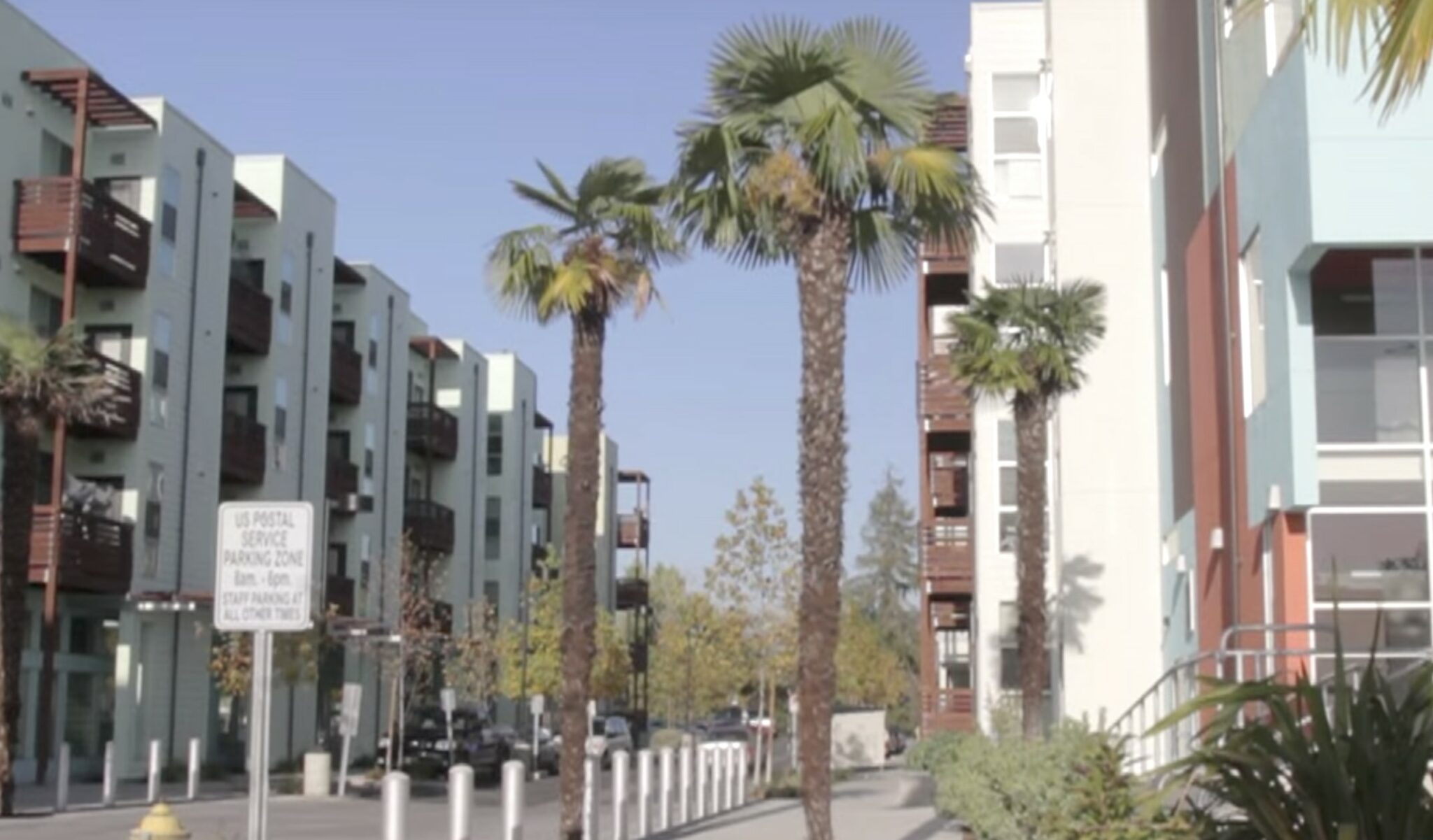 The Core Companies
Business Audit, Strategic Growth Plan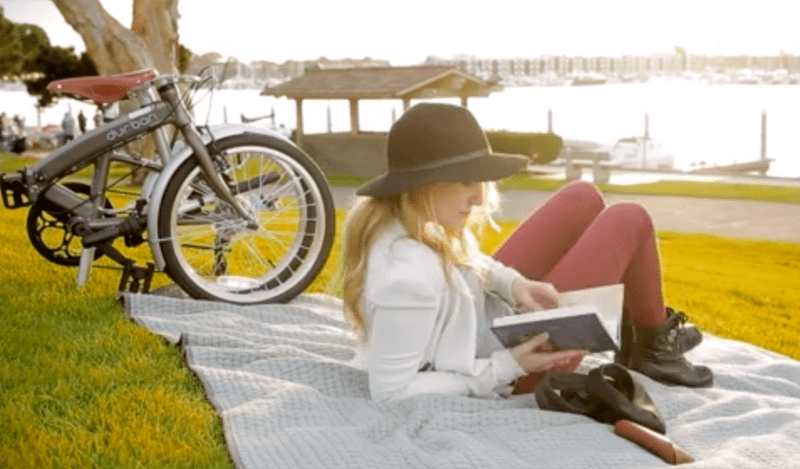 Durban Bikes
Business Plan, Financial Model, Capital Raising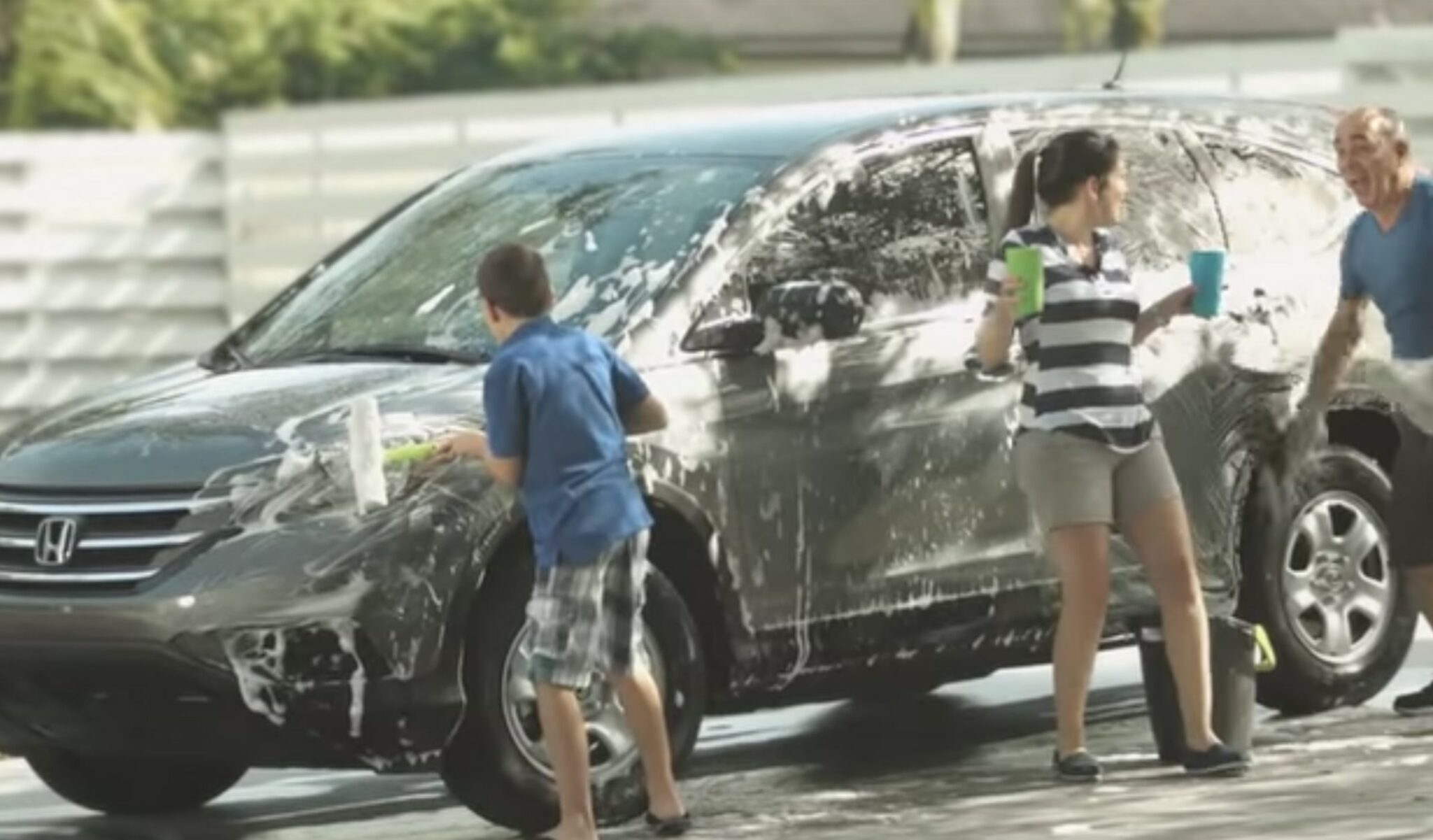 Infinity Insurance
New Business Unit Expansion Planning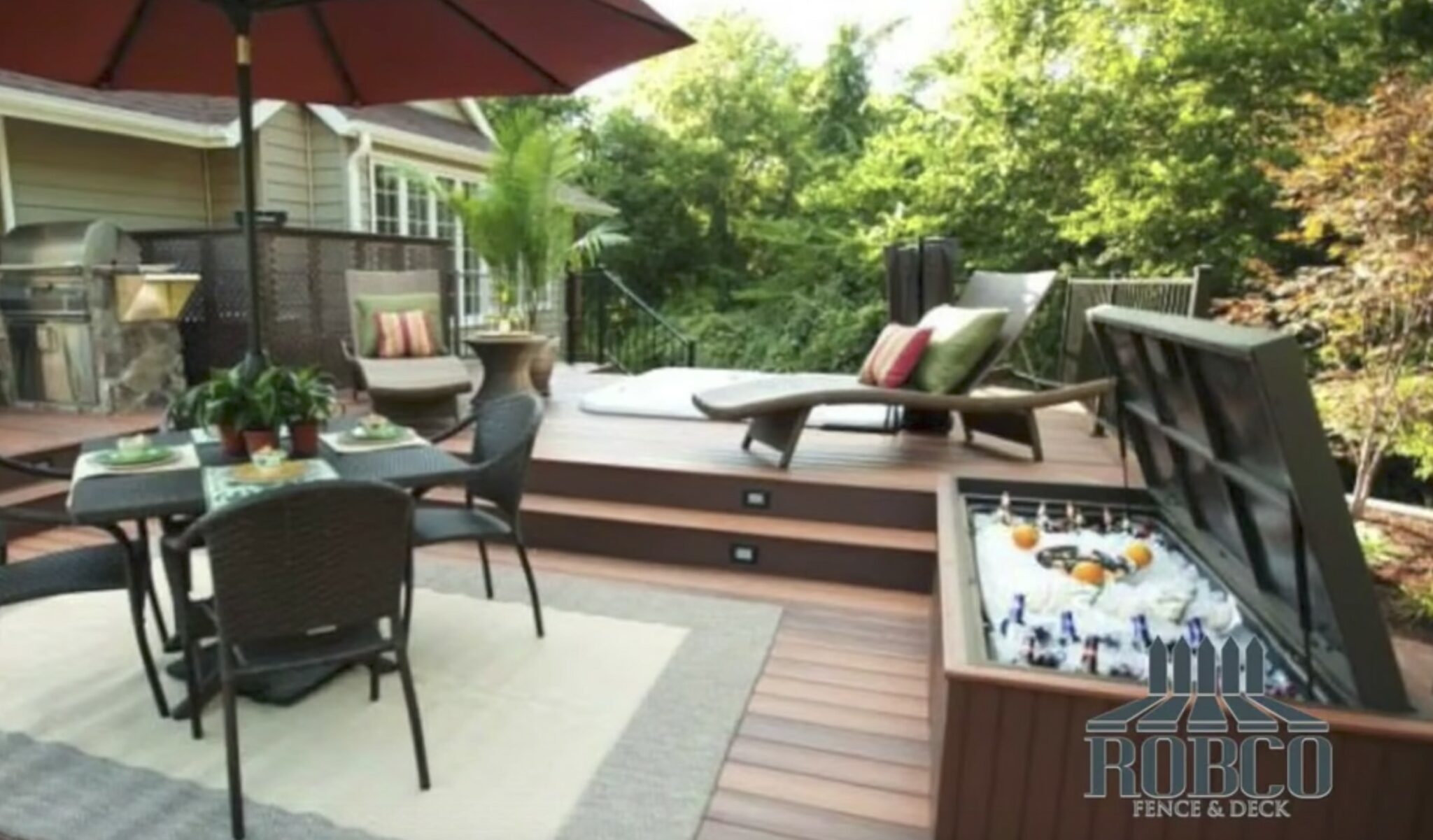 Robco Fence & Deck
Business Plan, Online Marketing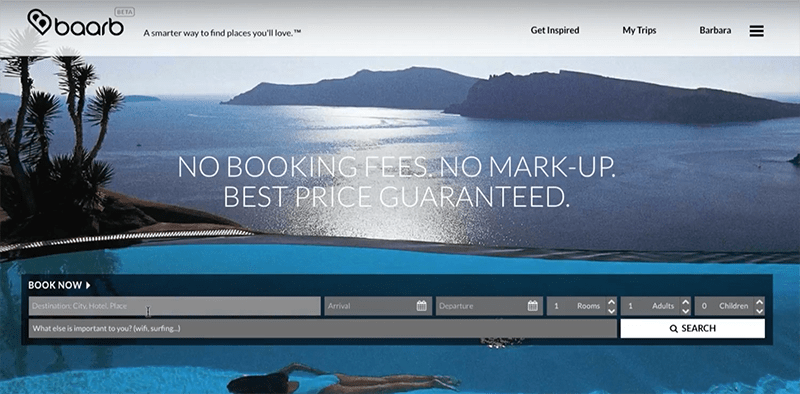 Baarb
Business Plan, Capital Raising, Online Marketing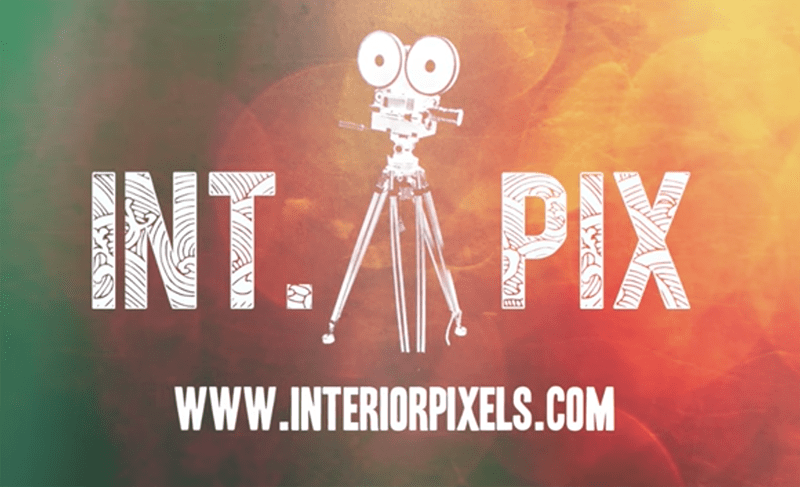 Interior Pixels
Strategic Planning, Financial Model, SBA Loan