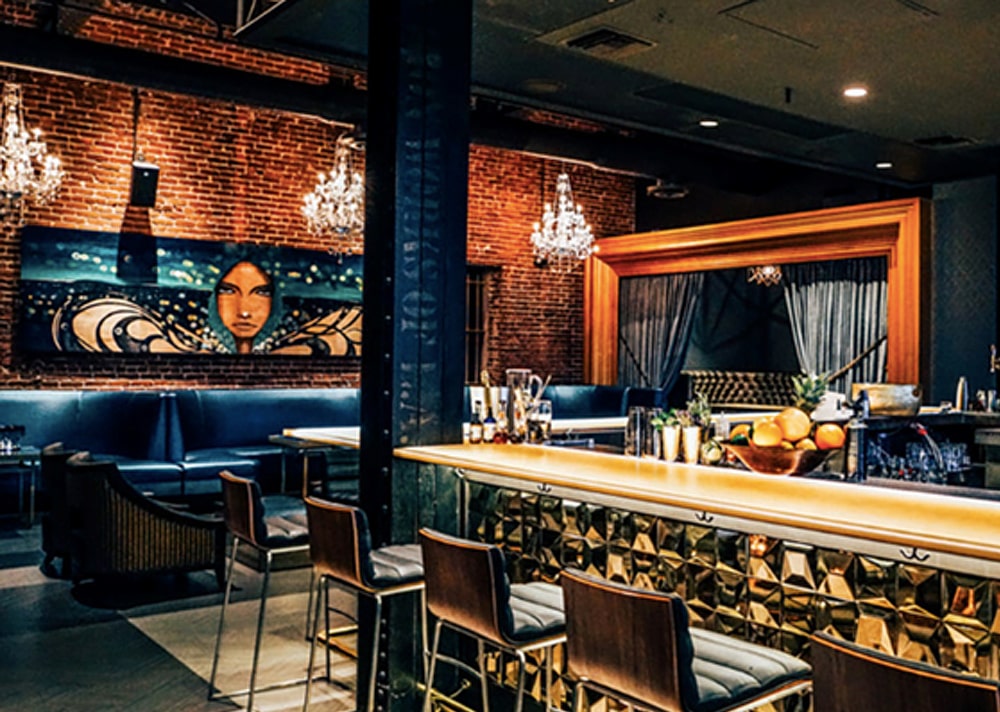 One of our very own local clients, Mama Lion has been pronounced one of Koreatown's best happy hours by LAist, a popular lifestyle blog based in Los Angeles. Based in the heart of Koreatown, a bustling neighborhood in LA known for its great Korean cuisine and cocktail bars, Mama Lion is a favorite among locals, especially during happy hour. As happy hour combines a multitude of good drinks, food and deals, Mama Lion is one of the top nine restaurants and bars to go to for high-end food and drink selections for affordable prices. Some examples would include $12 oysters, $6 gem salads and $8 margaritas. Mama Lion also has a late night happy hour if you can't make it by 7! With live music playing on the regular in addition to visual arts, and an expertly crafted menu, Mama Lion is the place to go if you want to fully immerse yourself in LA's restaurant culture. Proud to call Mama Lion as one of our most thriving clients, we can't wait to watch Mama Lion grow to be an LA classic.
Scope: Mama Lion hired us as a professional business plan consultant to create a strategic business plan in order to raise capital for its restaurant, bar and lounge.
Industry: Restaurant Business Plan
Author Details
Ishan Jetley is the founder and managing director of Go Business Plans. Ishan has helped fund more than 400 businesses. He has helped businesses raise $150 million in business working capital, inventory and commercial property loans.