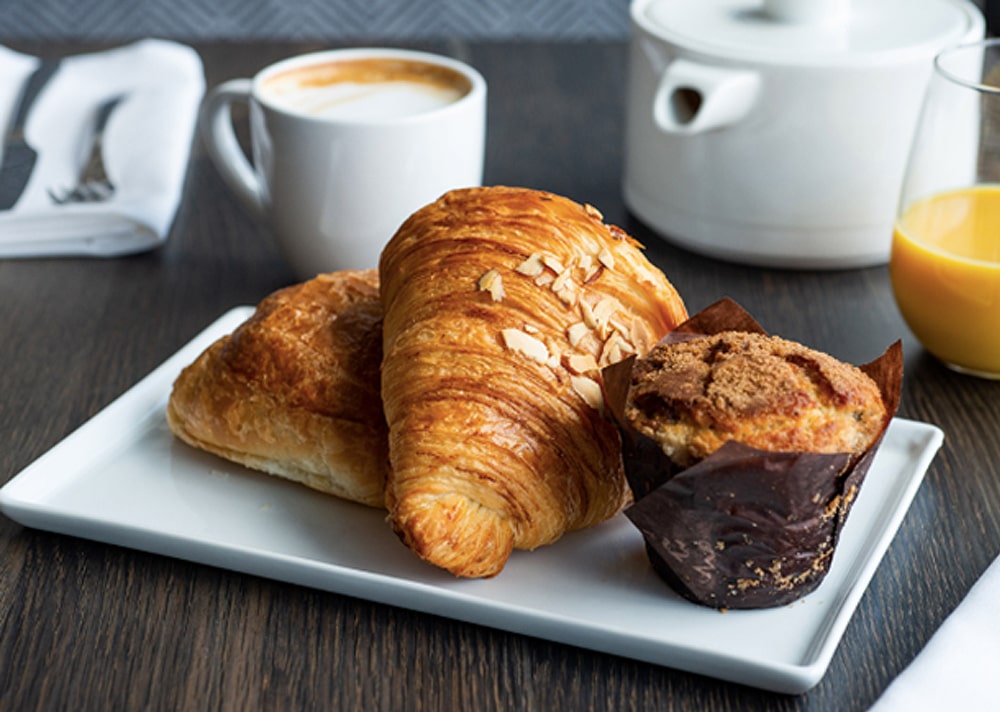 Congratulations to our client Le French Bakery and Café on landing in Eater's top 15 hottest restaurants list in Denver, Colorado! Published by Eater, a go-to resource for food and restaurant obsessives, this list comes as a result of locating the top destinations and neighborhood restaurants in the local area. Primarily, the publication offers an unranked and updated highlight of where the crowds are eating at the moment. In 2019, Le French Bakery and Café made its way to the list with its Parisian-inspired bistro. Founded by sisters Aminata and Rougui Dia, Le French Bakery and Café offers classic daytime French cuisine such as crepes, salads, brioche bread, etc. The restaurant also offers a more upscale dinner menu in addition to high-end pastries and a great happy hour menu. Founded in just April 2019, Le French Bakery and Café has already made its way to everyone's "must try" list, and has endured great success in a short matter of time. We can't wait to see how far the Dia sisters go with their bistro!
Scope: Le French Bakery and Café hired us as a professional business plan consultant to create a strategic business plan in order to raise capital for its gourmet Parisian-inspired restaurant in Denver, Colorado.
Industry: Restaurant Business Plan
Author Details
Ishan Jetley is the founder and managing director of Go Business Plans. Ishan has helped fund more than 400 businesses. He has helped businesses raise $150 million in business working capital, inventory and commercial property loans.