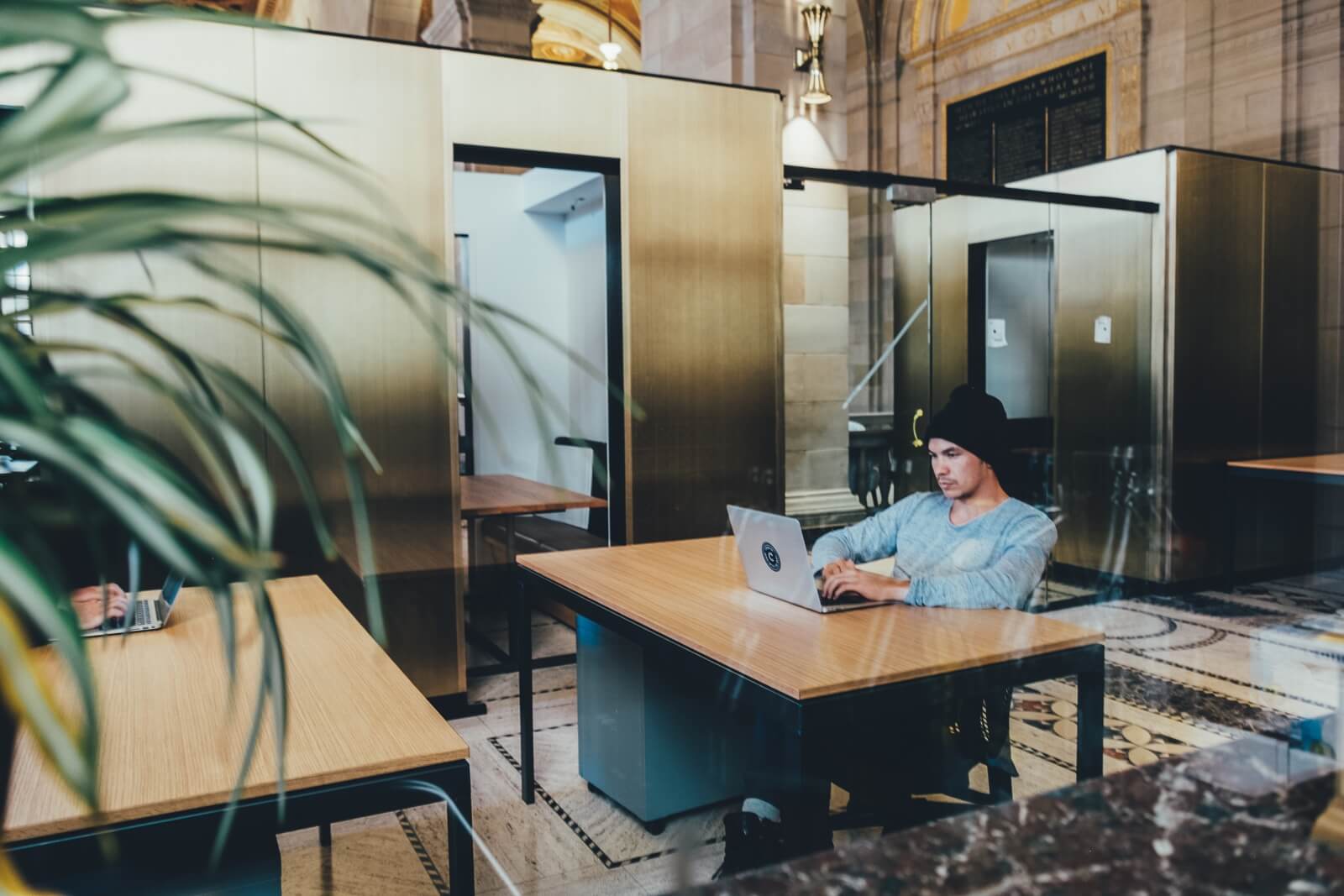 Top Rated Business Plan Writers In Las Vegas, Nevada
Our business plan writers in Las Vegas, Nevada have a deep understanding of the local market and have helped numerous businesses to secure funding and grow their businesses.
SCHEDULE A consultation
Hot OFF THE PRESS
Top Ten Reviews and Business.com's Best Business Plan Company Award Winner - 2016, 2017, 2018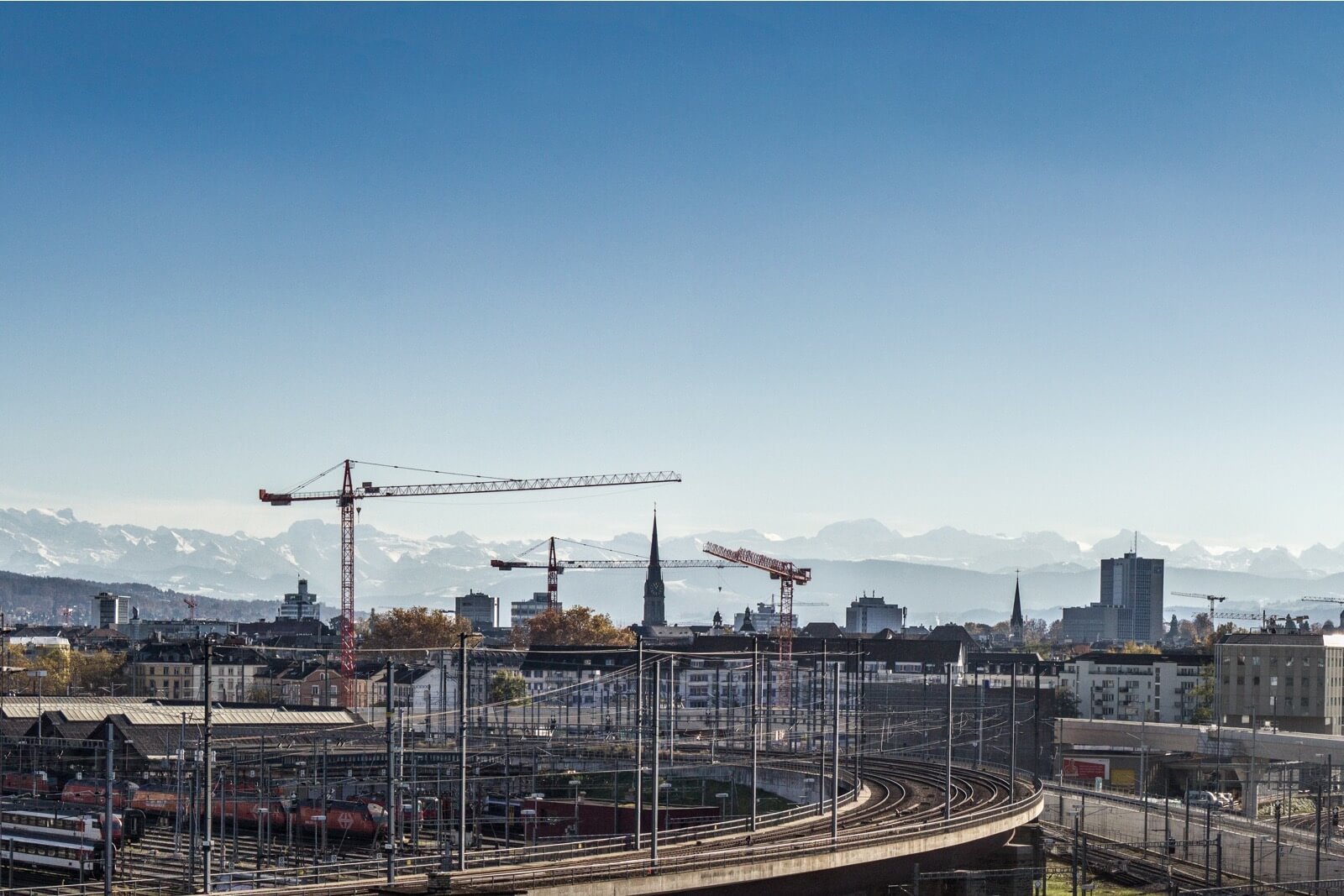 In-Depth Understanding of Las Vegas, Nevada's Industries, Markets & Opportunities
Our Las Vegas business plan writers have assisted thousands of clients in the local market to raise capital and launch their businesses from the ground up. Our business plan writers and consultants in Las Vegas can work with you to create a high quality, professional business plan that can be presented to investors or lenders. Our team can also conduct strategic market research to assess the viability of your concept's success, as well as provide you with the customized business plan needed to articulate your vision, business model, and roadmap for growth.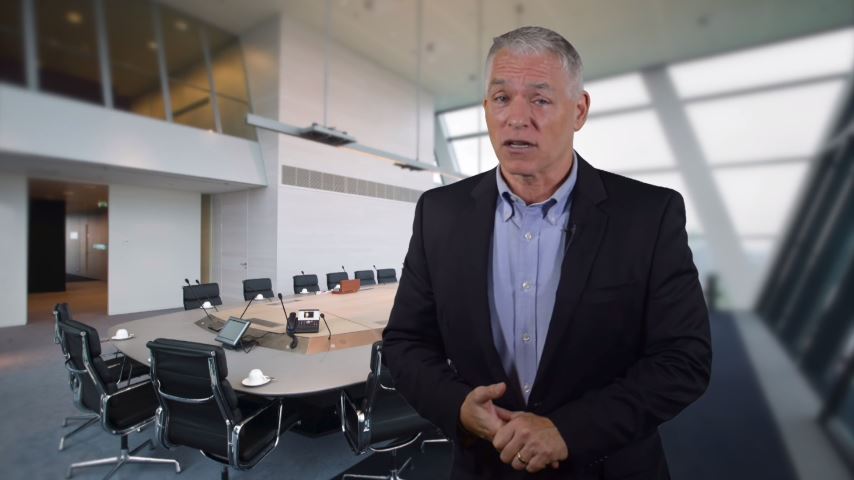 A Wide Range of Industry Experts in Las Vegas, Nevada
Our Las Vegas business plan writers not only understand the market and competitive landscape of the local Nevada area, but our team has also worked with clients in a number of different industries. Las Vegas, Nevada has not only grown over the past century into a metropolitan area of over 2 million people in the heart of the Mojave Desert, it is also widely regarded as "The Entertainment Capital of the World". Home of more AAA Five Diamond hotels than any city on the planet, Las Vegas is a global leader in the hospitality industry – a top tourist destination with a growing array of attractions that far exceed its reputation as a gambling and high profile nightlife destination. The ever-expanding opportunities in services and entertainment-related endeavors makes this glittering jewel in the desert a place for entrepreneurship and business savvy individuals and companies.
Samples Prepared By Our Las Vegas, Nevada Business Plan Writers
Client Reviews For Our Las Vegas, Nevada Business Plan Writers
Whether you need a well-documented business plan, strategic business advice, well-designed pitch deck, or a full corporate website, Go Business Plans can help you elevate your business to the next level.
"I love working with start-ups and small businesses. I like the challenge of taking on the giant US immigration machine with my clients and Go Business Plans. I have sent more quite a few of my clients to Go Business Plans and the results have been awesome."

Sarah Corstange

Corstange Law

"Working with Phil Sinh Chau has been a pleasure and a smooth process. I have confidence in the work and message that is being articulated in the plan. I look forward to working with Go Business Plans again. I hope you are able to get your dream off the ground with their help too!"

Luke K.

Business Owner

"Go Business Plans have been top notch in assisting our company deliver a great product. The first conversation was the icebreaker. From there our business plan coach Franco adapted to our requests, did the R&D and delivered the details of our Company's internal road map in a first class fashion."

Michael Shaw

Business Owner

"

After discussing with several firms, I chose Go Business Plans. Not only were they quick in responding but also delivered a high-quality document in a timely manner. If you are looking for a high quality business plan, I would definitely recommend them.

"

Victor Zuo

BYB Group

"

I interviewed three firms to write my business plan. Sean sold me right away with his straight forward approach and intellect. Sean and his team agreed to attempt to meet my short deadline of a one week turnaround time.

"

Jay Robinson

New Leaf Restoration

"

These guys are the real deal. My business is unique and Go Business Plans went out of their way to create a detailed business plan and financial model completely custom to my business. I am very picky with vendors and don't tolerate too much incompetence, but this company was a home run for me.

"

Mike Volkin

Crowdsourcia

"

Absolutely great from start to finish. Completed a superb L1 Visa Business plan within the tight timeline I gave, and exceeded my expectations every step of the way. I will certainly be using Go Business Plans again.

"

Mike Rogers

CEO, Southwest Ventilation

"Angelique and her team produced an incredible business plan for my startup company. I had high expectations for the end product and what I received was way beyond what I hoped for. I provided a plethora of information for Angelique to sort through and she did it perfectly, it's as if she was reading my mind!"

Dan Cunningham

Business Owner