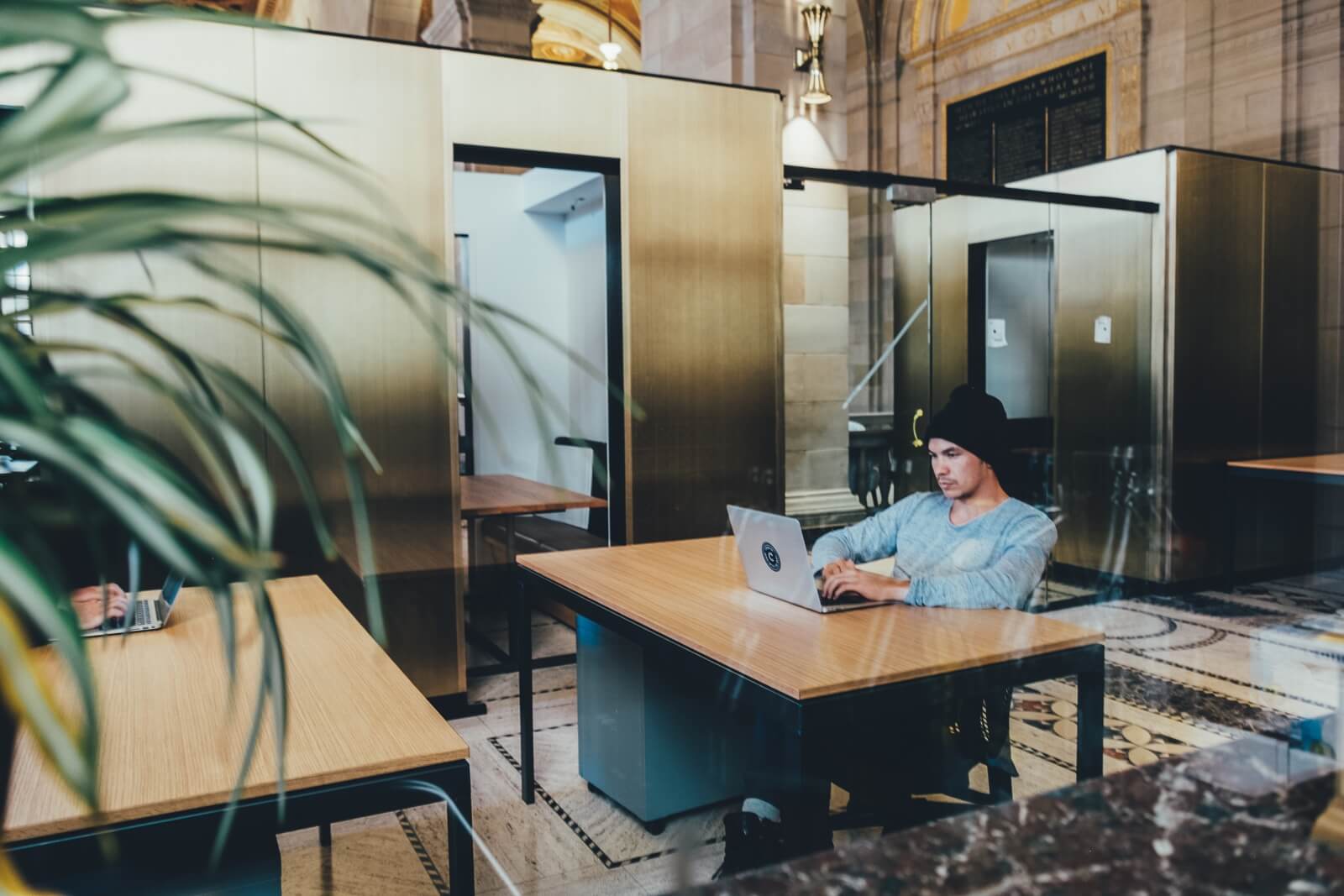 A restaurant remains a promising business prospect in the US as business conditions are projected to remain generally positive in 2019, according to the National Restaurant Association. Moreover, the years ahead are looking just as rosy. Mordor Intelligence, for instance, estimates that the overall US foodservice market will grow to $731.8 billion by 2024 at a compound annual growth rate of 3.7% between 2019 and 2024.
How do you get a foothold in this hundred billion-dollar industry? You can start by writing a business plan that you can use as a roadmap for starting or growing an existing restaurant. This document is also a key ingredient in securing for your business that much-needed funding from investors and lenders.
Here, we will break down important sections that you need to complete your restaurant company business plan.
Executive Summary
This section is often written last. The executive summary provides a succinct overview of what your business is about. This is also the section where you could win or lose an investor, so you'd do well to include here key investment highlights, such as what makes your restaurant business stand out, and the market opportunity, which describes the unsatisfied areas of the market that your business could fill.
Company Analysis
The company analysis describes your restaurant in detail. In this section, you can write an introduction to your company, including its concept, your vision for it, business model, and menu offerings. You can also highlight its unique qualifications, or what makes your food stand out from the hundreds of other restaurants in your locality. Is it a recipe passed down in your family for generations? This is where you can give your readers a taste of what to expect.
Industry Analysis
The industry analysis section details the industry's performance and where it is headed. Investors are not keen on trusting money to a company belonging to an industry on life support. You should be able to provide a compelling reason why this industry is worth investing in. For instance, if you're planning to focus on healthy food options, you're in luck because the demand for organic and healthy food is rising among US consumers. This is one piece of data that will definitely help you win investors to your side.
Customer Analysis
Also referred to as the market analysis section. This section defines your customer base, or the end user. In most industries, a number of varying demographic groups contribute to the total industry revenue differently. For instance, individuals belonging to the millennial generation have different spending habits compared to the older generations when it comes to dining out. It's important to determine the size of these groups to give yourself and your investors an idea about the size of the market you can offer your menu products to.
Competitive Analysis
This section gives your reader an overview of your industry's competitive landscape, particularly who the main players are, how concentrated their market share is, and the barriers to entry. This section not only shows that you are aware of the competition, it also offers you the opportunity to show your readers what makes your restaurant stand out.
Marketing
This section tells the reader you plan to promote your product to your market. It should include your overall strategy and the channels and tactics that you plan to employ to make that strategy work. For example, if your research shows that your target customers use social media a lot, then it's a good idea to develop a social media campaign that will whet their appetite.
Operations Plan
This part often includes information on the management team and their backgrounds, corporate structure, key hires and their roles in the operation, business hours, and production details. In sum, this section gives your readers an idea on how your daily operation will be like and what kind of people you need in the kitchen.
Financials
You can expect this section to be scrutinized diligently by the investors and lenders you're trying to woo. Think of this section as an estimate of your business's future financial performance. Here, you should provide your readers with a breakdown of how your fund allocation and financial assumptions. You should also add an Appendix section where you can attach financial statements to support your claims.
Schedule Your Free Business Plan Consultation
What You'll Get:

Business Plan Content Advice

Market Research Advice

Custom Marketing Advice

Custom Funding Advice

Business Plan Review

Our Business Plan Process

Why We Are The Best Choice

What We Charge
SCHEDULE FREE CONSULTATION
Our Clients Are Our #1 Priority
We are transforming the idea of business consulting and creating an experience that puts our clients first. Our goal is to help each of our clients achieve their goals. Because when they succeed, we succeed.