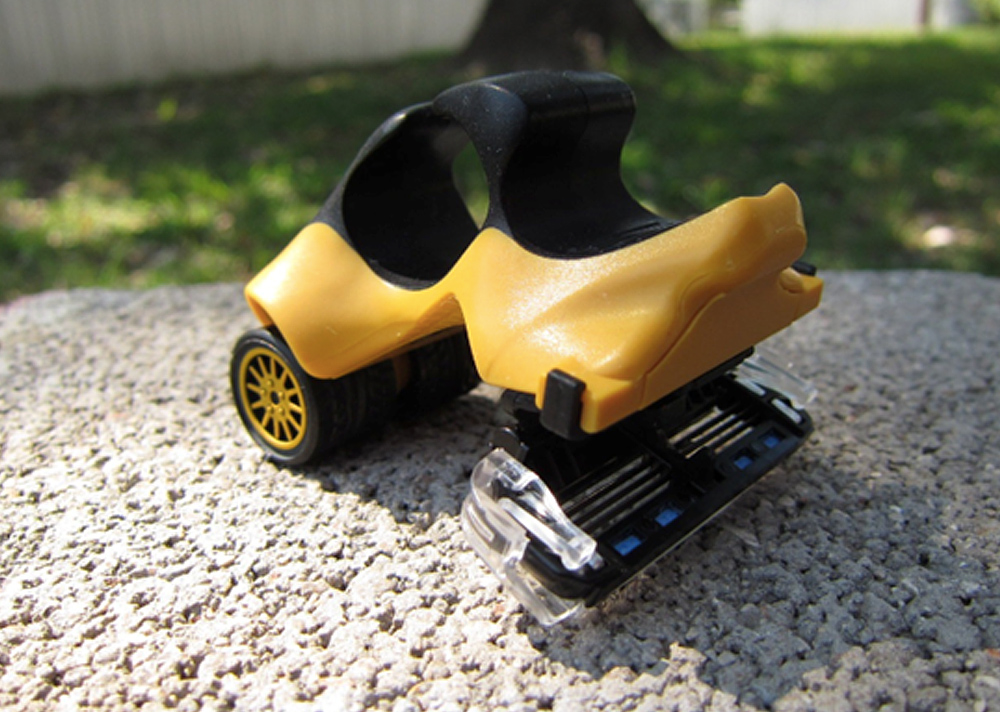 It was announced in April 2020 that one of our very own clients, HeadBlade was ranked #6 out of the ten best head shavers of the new year by Best Gaming Pro, a provider of in-depth reporting, commentary and up-to-date gadget news worldwide. Founded by Todd Greene in 1999, HeadBlade is a lifestyle head care brand that was designed for the millions of consumers who shave their heads. Having taken over this specific niche, HeadBlade offers a complete head care product line that includes the Moto Men's Head and Skull Shaving Razor, which made its way on to Best Gaming Pro's list. The product carries various features such as a slender physique, and a new comfortable finger ring that makes shaving easy. Additionally, the renowned razor claimed the Pink Dot Design Award both in 2017 and 2018. Today, HeadBlade is one the leading pioneers in the head care market, and has even expanded its company's product range to include skin care as well. With new and exciting designs to appear within the next couple of years, we can't wait to see what you introduce next.
Scope: HeadBlade hired us as a professional business plan consultant to create a strategic business plan in order to raise capital for its lifestyle personal care brand.
Author Details
Ishan Jetley is the founder and managing director of Go Business Plans. Ishan has helped fund more than 400 businesses. He has helped businesses raise $150 million in business working capital, inventory and commercial property loans.