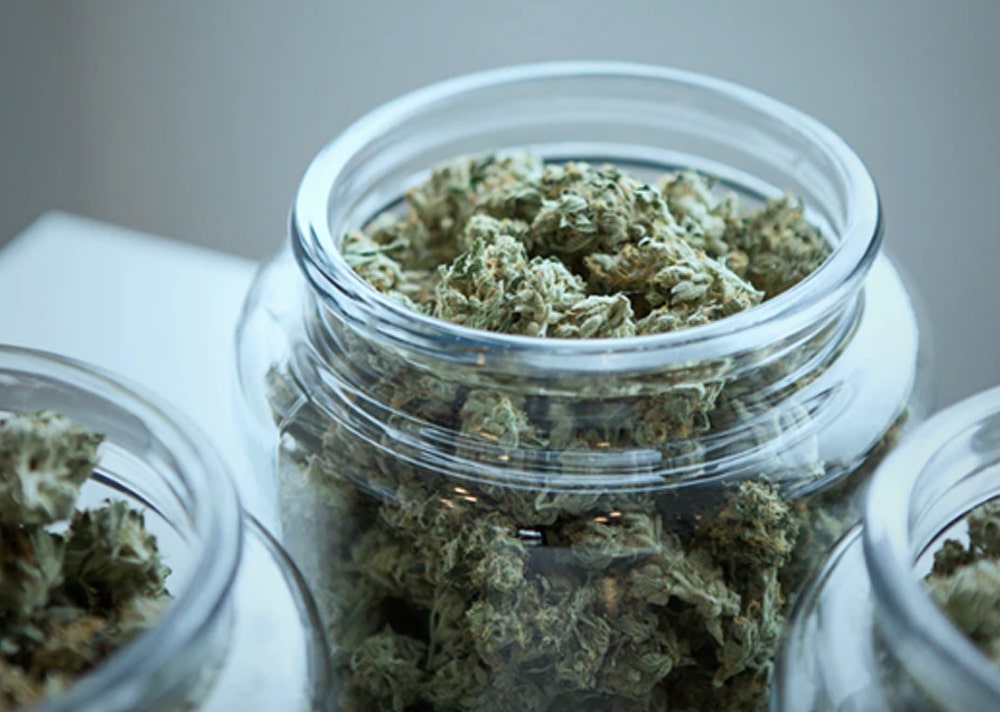 We are happy to hear that our client, Greenery Map, the world's first and only cannabis search engine that allows users to locate cannabis products based on mood, medicinal use and method of consumption, has added thousands of new CBD retailers and products to their online system. Not only does this allow membership to all licensed CBD retailers across the US, but it also means both online and brick-and-mortar CBD retailers can claim an account, add their products, pricing and an online shopping cart for customers to help the retailers drive sales through Greenery Map. Launched in 2018, Greenery Map offers cannabis consumers a quick and simple platform that allows them to find the perfect strain that suits their needs, and the dispensaries that carry it. By utilizing Greenery Map's platform, CBD retailers can now reach new customer bases and educate the public even more about the best CBD products and the medicinal benefits that can help relieve ailments. Currently, Greenery Map has over 10,000 users with more expected to join the innovative site. As the first-of-its-kind cannabis search engine, Greenery Map makes it clear that it's ready to make a name for itself in the cannabis industry. We can't wait to see how far you go!
Scope: Greenery Map hired us as a professional business plan consultant to create a strategic business plan in order to raise capital for its unique cannabis search engine platform.
Industry: Cannabis Business Plan
Author Details
Ishan Jetley is the founder and managing director of Go Business Plans. Ishan has helped fund more than 400 businesses. He has helped businesses raise $150 million in business working capital, inventory and commercial property loans.