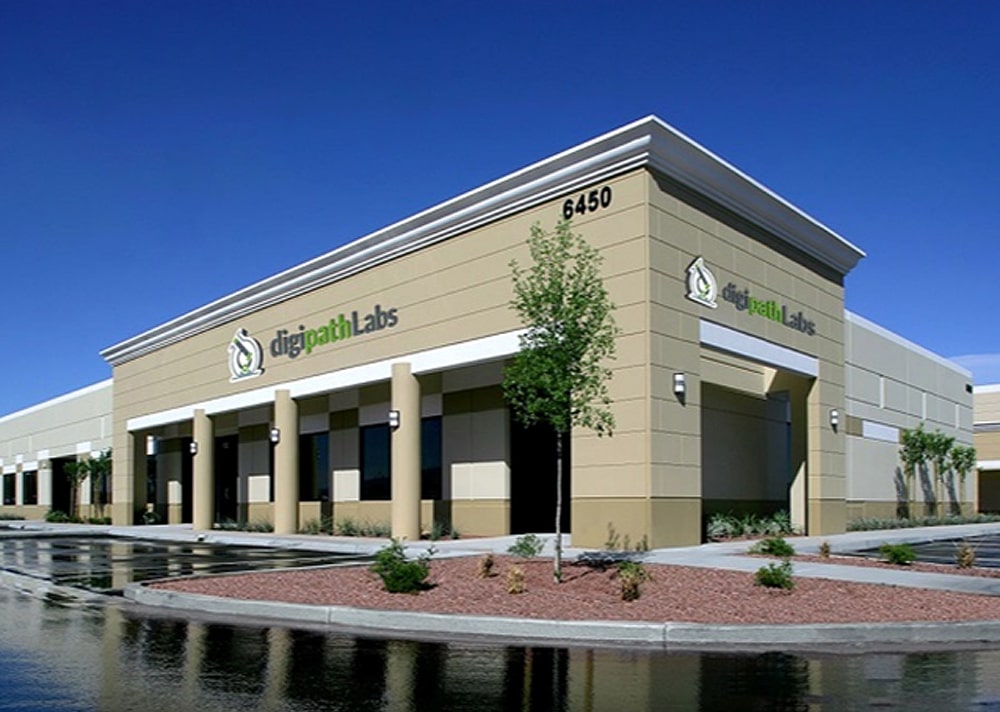 Congratulations to our client Digipath, Inc. for closing its acquisition of VSSL Enterprises Ltd. (VSSL), a provider of agritech consulting solutions in the areas of cannabis genetics, tissue culture, cultivation, analytical testing and predictive tools. Digipath, Inc. supports the cannabis industry's best practices for reliable testing, data acquisition, formulations and new canna-tech to the cannabis industry. The acquisition comes as a result of a previous collaboration on a project that included the development of the patent-pending, True Hemp ID mobile genetic testing assay. With the two founders of VSSL joining Digipath's team in September 2019, this acquisition is believed to provide increased growth for Digipath's leading ISO certified analytical lab in Las Vegas, Nevada in addition to expanding Digipath's global ability to provide customers with technical services in other various areas such as germplasm development. Moreover, with this achievement intact, we are excited to see what Digipath and VSSL will accomplish in the near future.
Scope: Digipath hired us as a professional business plan consultant to create a strategic business plan in order to raise capital for its leading independent analytical testing laboratory, data analytics and technology firm.
Industry: Cannabis Business Plan
Author Details
Ishan Jetley is the founder and managing director of Go Business Plans. Ishan has helped fund more than 400 businesses. He has helped businesses raise $150 million in business working capital, inventory and commercial property loans.