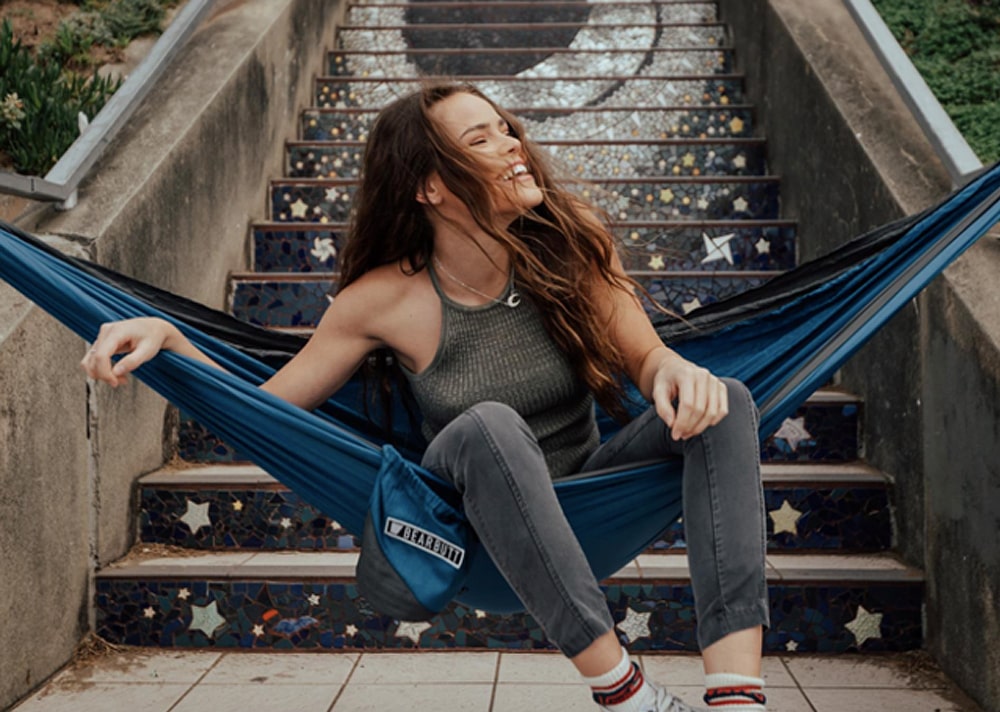 Our client Bear Butt Hammocks has landed itself on Mashable's list for best camping hammocks you can find on Amazon! When gathering the list, the digital media website Mashable read dozens of online reviews and made sure to include size, weight, comfort and more to create a valuable list for potential customers. When reviewing what consumers should keep in mind regarding picking out a high-quality camping hammock, they wanted to make sure you think of weight, how small it can be packed down, load capacity, comfort and mosquito netting – factors that Bear Butt Hammocks possesses. Bear Butt Hammocks is a great camping hammock brand that is luxurious, durable and affordable. It's easy to see why they became so successful in such a short matter of time. As the company has already disrupted the hammock industry with its state-of-the art hammocks, Bear Butt Hammock continues to develop the best outdoor gear for adventurous souls worldwide.
Scope: Bear Butt Hammocks hired us as a professional business plan consultant to create a strategic business plan in order to raise capital for its outdoor gear brand.
Author Details
Ishan Jetley is the founder and managing director of Go Business Plans. Ishan has helped fund more than 400 businesses. He has helped businesses raise $150 million in business working capital, inventory and commercial property loans.