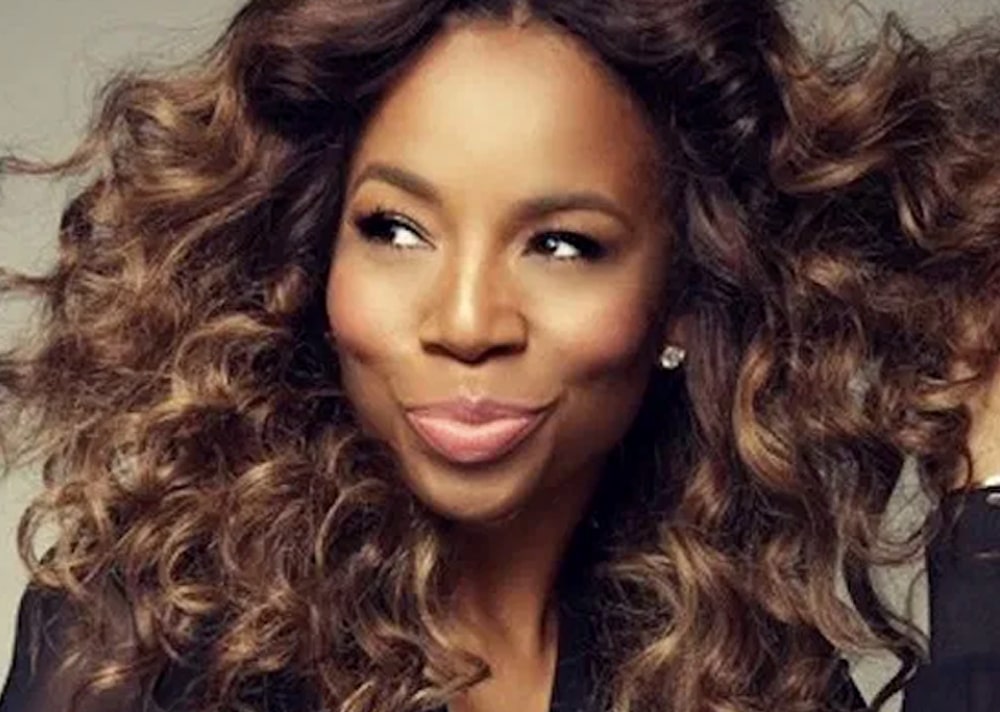 One of our very own local clients, Kiyah Wright who is a two-time Emmy award-winning celebrity hairstylist, has been making a name for herself over the last couple of years in the hair industry, having started from regularly styling hair to now having established her own hair product brand called Muze Hair. Muze Hair is an exclusive collection of premium wigs, hair extensions, tools and haircare products that was designed to bring Hollywood hair styles to millions of women everywhere. With Kiyah's experience and knowledge within the industry, her product line will be able to fulfill her ultimate mission to help everyday women feel empowered and beautiful. Having worked with a number of celebrities in addition to winning awards, owning her own LA-based salon, and launching Muze Hair, Kiyah is on her way to even more achievements. Currently, she is working on an informative book for entrepreneurs and hairstylists, and is also activating her philanthropic side by launching a campaign on lupus. Soon, she'll also be expanding her Muze Hair line. With these projects intact, we can't wait to see how far Muze Hair goes!
Scope: Muze Hair hired us as a professional business plan consultant to create a strategic business plan in order to raise capital for its premium hair product brand.
Industry: Hair Products Business Plan
Author Details
Ishan Jetley is the founder and managing director of Go Business Plans. Ishan has helped fund more than 400 businesses. He has helped businesses raise $150 million in business working capital, inventory and commercial property loans.